The Evolution of the IMPRIDE Comedy Festival and LGBTQ+ Inclusiveness in San Diego Comedy
By Jesse Suphan
Eight years ago, I was living on the east coast performing standup comedy. I started to become mildly successful in the New England area performing regularly at places like Big Tim's Giggle Factory and Joe's Laugh Hut in New Hampshire (that was later shut down for too many stabbings).
Comedy was everything I wanted to do yet every time I would perform I was terrified. I wasn't terrified about performing I was terrified because more often than not I was the only queer person performing. Would people connect to my jokes? Would they harass me onstage? And if they did, would anyone do anything about it? Every time I performed I felt this fear, and if I was feeling this way I wondered how many other queer comedians and artists were feeling it too. I thought about all the art left not created, unseen, or unheard.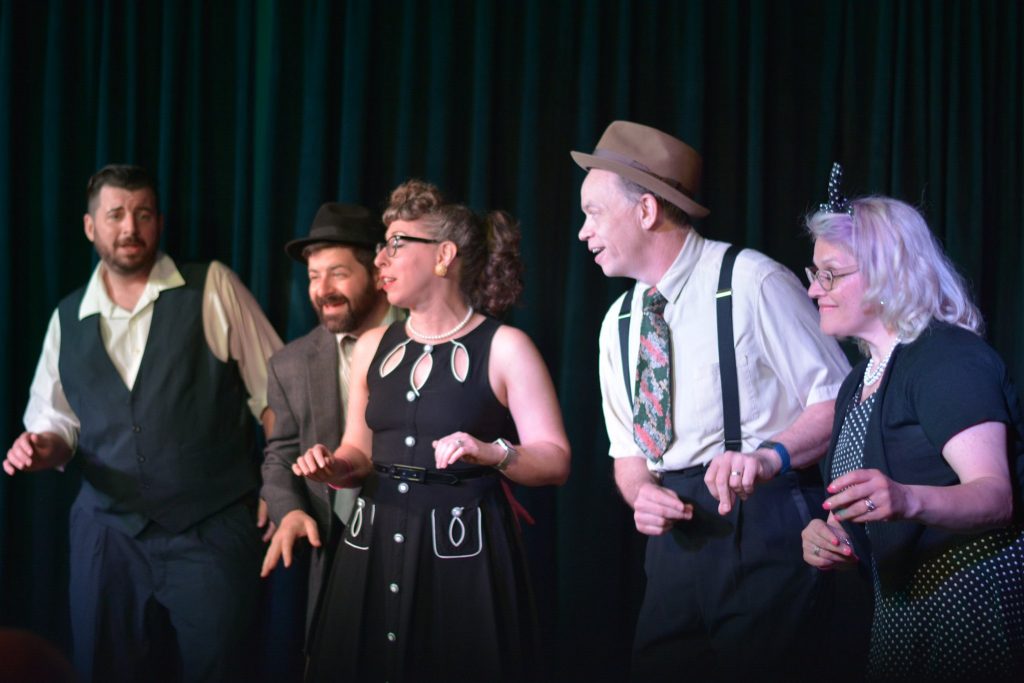 Finding Improv
After moving to San Diego, I immersed myself in the LGBTQ+ community to find a supportive community. At the same time, I started learning improvisation at Finest City Improv and found a tribe of people that were ready to have my back and lift me up like I never felt at a place like Big Tim's Giggle Factory.
I'd found this craft and community in which the very founding principles of "Yes! And…" lent itself to being inclusive. The improv classroom felt like a safe place to express myself, take risks, and build that confidence I had been lacking. I felt like the first gay that heard a Madonna song, walking around screaming "HAVE YOU HEARD ABOUT THIS? IT'S AMAZING!" Yet, I felt like there was still not a lot of queer representation in the improv community nationwide.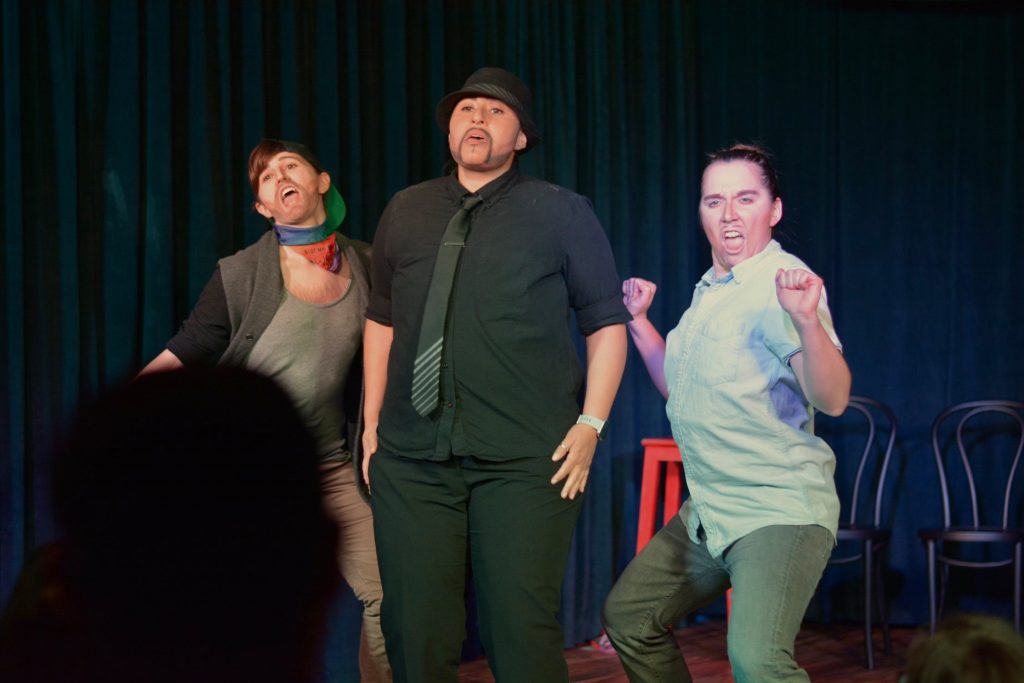 I'd found this amazing tool to help me, as a gay person, feel more comfortable and more confident as a performer and human and I was driven to share this with my LGBTQ+ community. With the goal of seeking out and helping to amplify queer comedians all over the world, while raising money for young LGBTQ+ artists, I created IMPRIDE, the nation's first-ever LGBTQ+ improv comedy festival. With the help of Finest City Improv and with the partnership of San Diego Pride, I was able to accomplish this goal.
Over the last four years, IMPRIDE has hosted hundreds of queer comedians from 5 different countries and has raised over ten thousand dollars for local charities and San Diego Pride.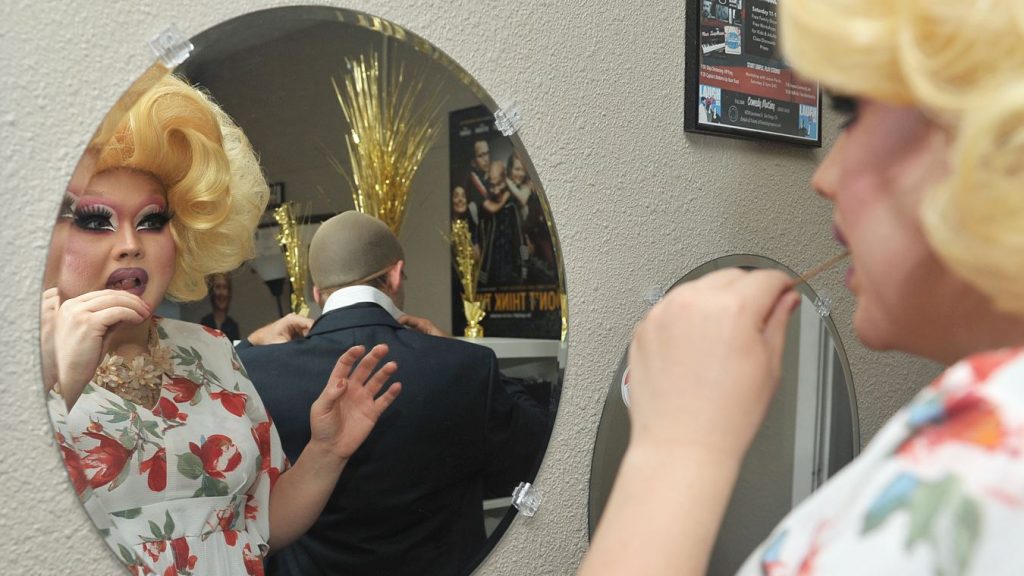 We have hosted some amazing LGBTQ+ actors and comedians, like Parvessh Cheena (Crazy Ex-Girlfriend, Outsourced), Justin Sayre (Two Broke Girls) and more! Actress and comedienne Celeste Pechous (Sharp Objects) feels this festival is important because of its authenticity. "Vibrance of the stage is driven by truth of oneself. The IMPride Festival is an amazing arena for which we play in our full being of self." That legitimacy is an important part of why IMPride works. Because of IMPride, many other cities have started their own queer nights, festivals, and improv teams. I couldn't be more proud to have had some part in that.

Vibrance of the stage is driven by truth of oneself. The IMPride Festival is an amazing arena for which we play in our full being of self.

Celeste Pechous, Actor
I hope that, because of what we have been able to accomplish, there is a young queer comedian out there who is about to go on stage at Fred's Bucket O' Chuckles less scared and with the feeling that this community has their back.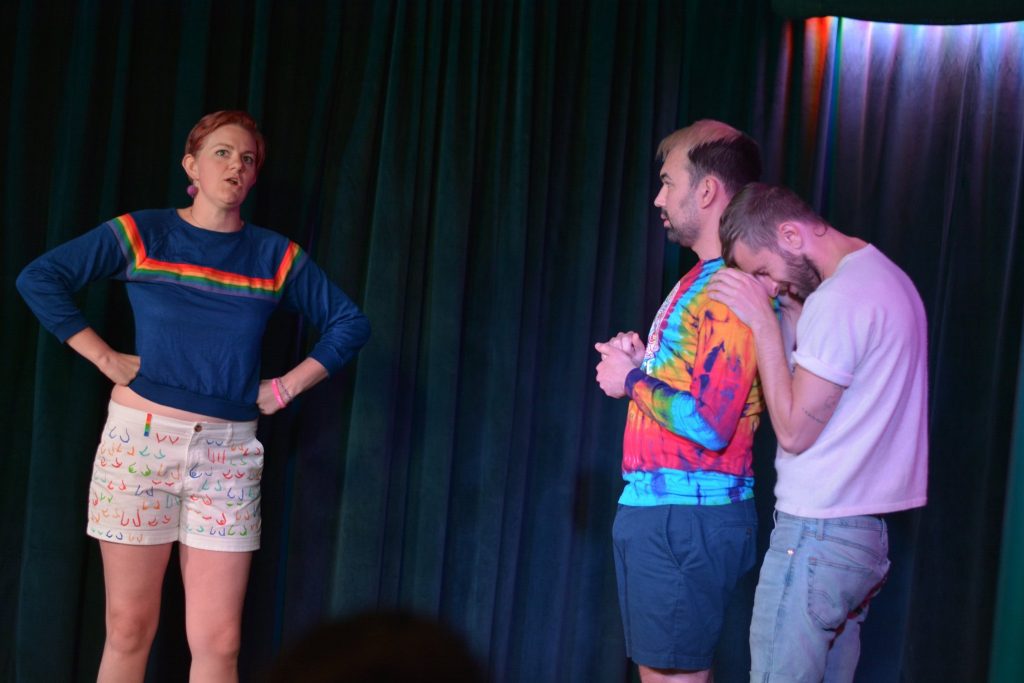 We are preparing for the 5th year of IMPRIDE and we can't wait to host more comedians from all over the world and raise even more money than we have before. Our mission with IMPRIDE is to promote diversity and inclusion in improvisational comedy, to create a platform for queer improvisers around the world, and to raise money for local PRIDE charities.  A huge THANK YOU to San Diego Pride for their partnership and support in helping to achieve these goals!