Bar & Theater Operations
We have reviewed and followed the reopening guidelines and requirements from the San Diego Health Department for onsite food and beverage operations.
We have posted the required checklist at our entrance as well as these informational posters for customers.
Until further notice, all patrons must wear masks inside our facility when not seated.
Please stay home if you are ill or have symptoms consistent with COVID-19.
All performers are required to be fully vaccinated for COVID-19.
Operation of Classes
FCI will follow any new advice or requirements for closure from the city or county and alert all students and teachers within 24 hours via the Mighty Network.
Beginning July 1, students MUST be fully vaccinated for COVID-19 to participate. All teachers are vaccinated. Masks will not be required in classes unless State or County rules require otherwise.
TRACKING  & TRACING

If you test positive for COVID-19

 (or are clearly ill with symptoms consistent with COVID-19) please contact Amy Lisewski directly at AMY[AT]FINESTCITYIMPROV.COM as soon as possible.  Your name will NOT be shared with the FCI community unless you request it to be. 
Amy will directly inform the class (and instructor) you participated in that someone in their class has tested positive.  Notifications will be via the class group on the Mighty Network. Instructors will be notified by phone call.
That class will be postponed for 2 weeks if the infected student was at the class within the past week. 
At the same time, Amy will work with the student to trace and contact any other groups they have been in contact with at Finest City Improv to the extent that is possible.  
Amy will notify ALL instructors, staff, and current students of all classes of the affected class via an announcement on the Mighty Network. 
The infected student will be given credit to complete the class at another time.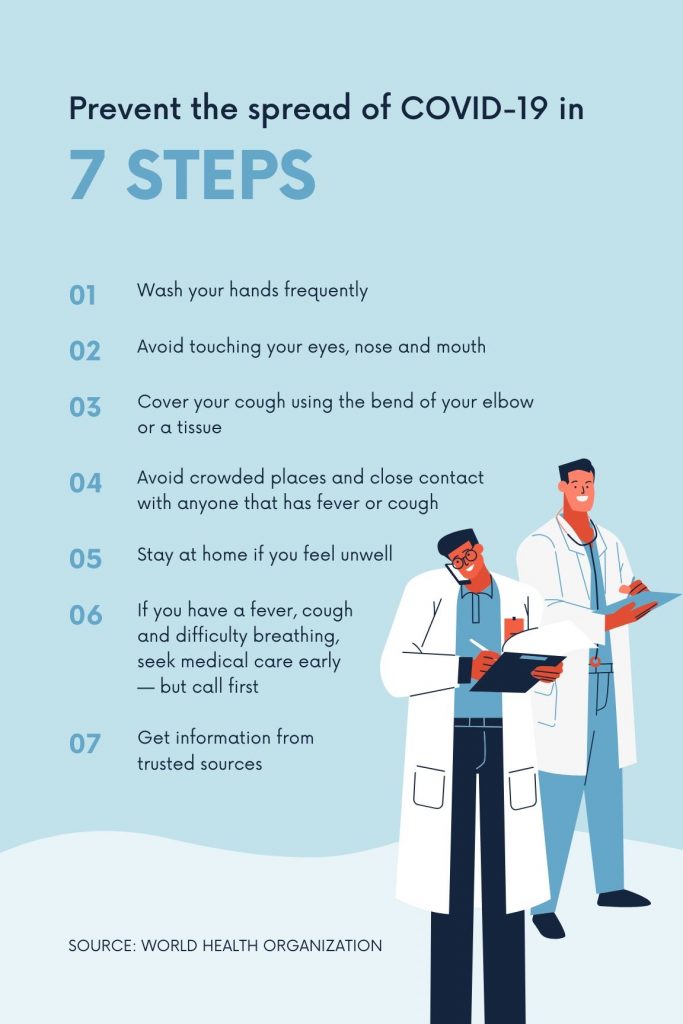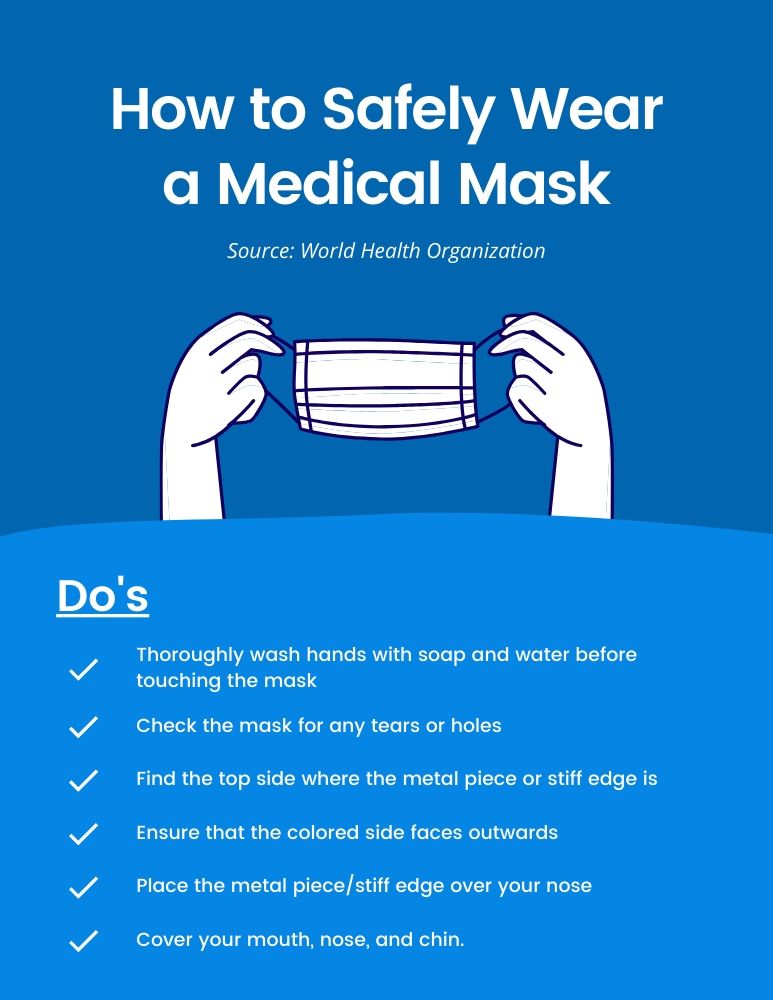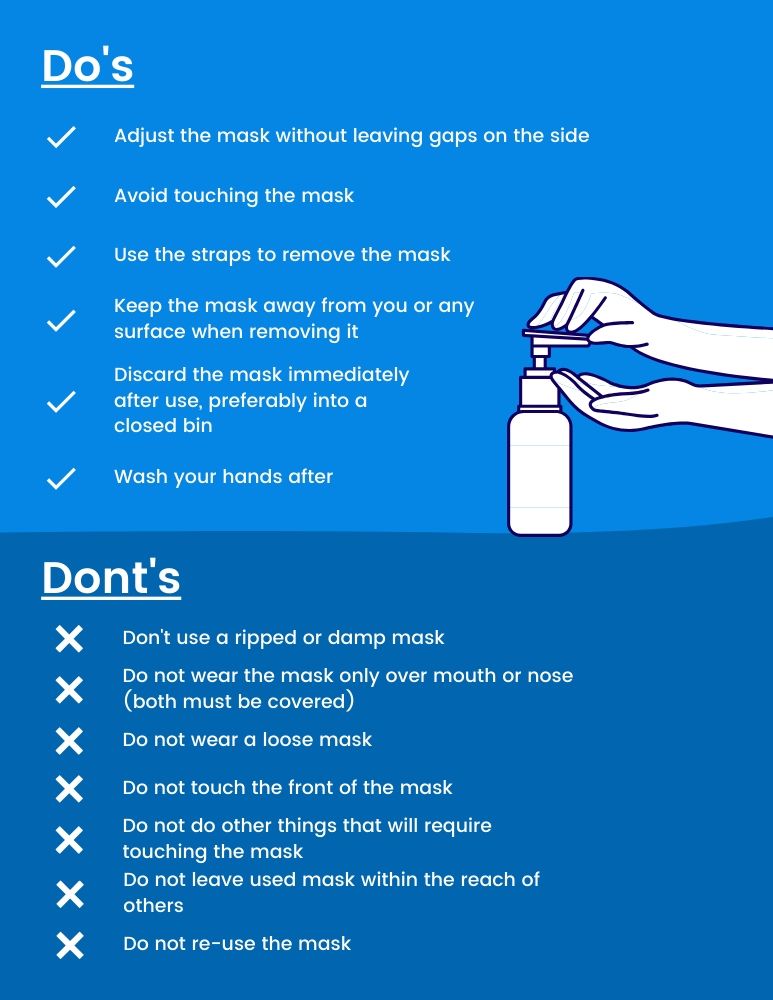 ---
Sources Consulted
National Restaurant Assoc. reopening guidance
https://restaurant.org/downloads/pdfs/business/covid19-reopen-guidance.pdf
SD County COVID-19 Food & Beverage Plan Guidelines
https://www.sandiegocounty.gov/content/sdc/hhsa/programs/phs/community_epidemiology/dc/2019-nCoV/CommunitySectors/Restaurants_Food_and_Beverage_Providers.html
CDC Guidelines for Businesses
https://www.cdc.gov/coronavirus/2019-ncov/community/organizations/businesses-employers.html
---