4 Crucial strategies for the prevention of COVID-19 transmission at FCI
EMPLOYEE HEALTH: Implement measures to ensure employees do not work if ill and are protected from becoming ill in the workplace.
SOCIAL DISTANCING: Implement measures to ensure social distancing is adhered to. 
CUSTOMER EDUCATION: Ensure customers (i.e. bar patrons and students) are educated on participating safely in FCI services.
INCREASED SANITIZATION AND DISINFECTION: Increase measures to protect the public through the avoidance or frequent disinfection of multiple touchpoints and sanitization of contact surfaces.
Bar Operations
Notice To Bar Customers:
Please read these guidelines before coming to FCI
Please stay home if you are ill or have symptoms consistent with COVID-19.
Until further notice, all customers must make a reservation in advance of arrival for a specific date and time. Email info@finestcityimprov.com or call 619-306-6047.
When you arrive please follow the signs for queuing and maintaining safe distances.
We have tables spaced apart throughout the bar and the theater space for your group. Please stay with your group.
Please order at the bar, which has plexiglass installed to protect our employees.
Please wear a mask covering your mouth and nose except when seated at your table.
Operation of Classes
In addition to the protocols for the operation of our bar, we have implemented these additional protocols for attending in-person classes. In addition to guidelines from the CDC and SD County of Health, we worked to meet the requests of our current students as surveyed in April about returning to classes (146 out of 180 responded).
SLOW & PHASED REOPENING
In our survey of all current students, many expressed concern about reopening too soon after being given the "green light" by the county and city.  The allowed date is June 19.  We are waiting for one additional month.  We starting Term "2.5" on July 18, with Term 2 classes resuming on July 25 (repeating week 2). This also staggers the start of new and returning classes.  
Any current student from Term 2 that is unable to return to class when it is restarted will be given a credit to repeat that class in any term for up to one year. (you will note this on the "returning to class form" that you will receive approximately 2-3 weeks before the class starts.
FCI will follow any new advice or requirements for closure from the city or county and alert all students and teachers within 24 hours via the Mighty Network.
CLASSROOM SPACES

We are reducing all classes to 12 students or less to reduce crowding.
We will hold as many classes as possible in the theater space and the large classroom.  The smaller classes will be moved to the 5th ave classroom to accommodate this as needed. Class schedules may need to be altered to accommodate this as needed.
All spaces will have fresh air flow from opening windows and doors. We are also adding air purifiers and fans in the classrooms to help circulate fresh airflow.
Classrooms will be cleaned and disinfected before each class.

ARRIVING TO CLASS

All teachers and students must wash hands or use hand sanitizer upon entering class. Hand sanitizer has been placed in every class space.
All instructors will take their temperatures approximately one-hour before arriving to class.  If the instructor has a temperature reading of 100 degrees or higher, they are to not attend their class and contact FCI staff for a substitute.
Until further notice, no touching is allowed in classes.
If you are unable to attend a class please let your instructor know via your class group on the Mighty Network.
If you have been at a large gathering (protest, march, large party, airport, etc.) we ask that you wait 3 days and get tested before returning to class if possible.
If you have a fever, persistent cough, or any other symptoms consistent with a COVID-19 infection,

please stay home

, get tested, and follow directions below:

TRACKING  & TRACING

If you test positive for COVID-19

 (or are clearly ill with symptoms consistent with COVID-19) please contact Amy Lisewski directly at AMY[AT]FINESTCITYIMPROV.COM as soon as possible.  Your name will NOT be shared with the FCI community unless you request it to be. 
Amy will directly inform the class (and instructor) you participated in that someone in their class has tested positive.  Notifications will be via the class group on the Mighty Network. Instructors will be notified by phone call.
That class will be postponed for 2 weeks if the infected student was at the class within the past week. 
At the same time, Amy will work with the student to trace and contact any other groups they have been in contact with at Finest City Improv to the extent that is possible.  
Amy will notify ALL instructors, staff, and current students of all classes of the affected class via an announcement on the Mighty Network. 
The infected student will be given credit to complete the class at another time (up to one year).

FACE MASKS. Please wear them until further notice!  

All teachers and students, until further notice, must wear a mask that covers the mouth and nose. This can be a cloth face mask or a clear face shield.
Students that attend class without a mask covering their mouth and nose will be dropped from the class and no refunds will be provided. 
Instructors may set up exercises where students are at least 6 feet from each other and allow the participating students to remove their masks for those exercises if they wish to do so. 
No student is required to remove their mask at any time even if requested to do so by the instructor. 

ONLINE OPTION

Currently enrolled students will be provided the option of attending an online class in lieu of in-person classes.  Students can choose this option when completing their "return to class" form.

STUDENT SHOWS

We are designing a plan to allow for an end of term student showcase. (stay tuned!)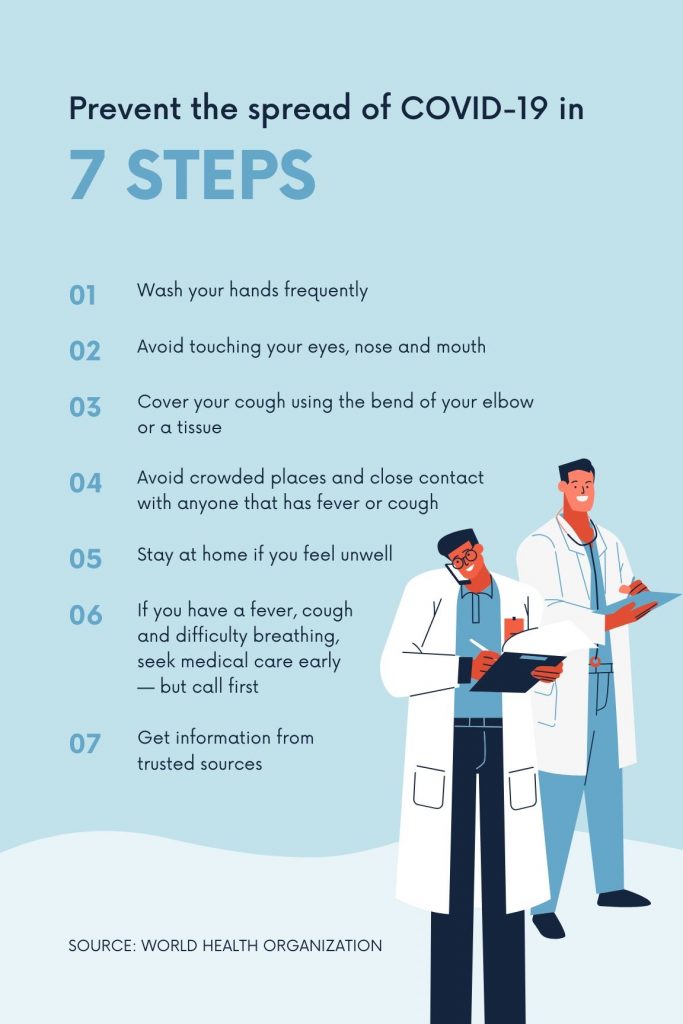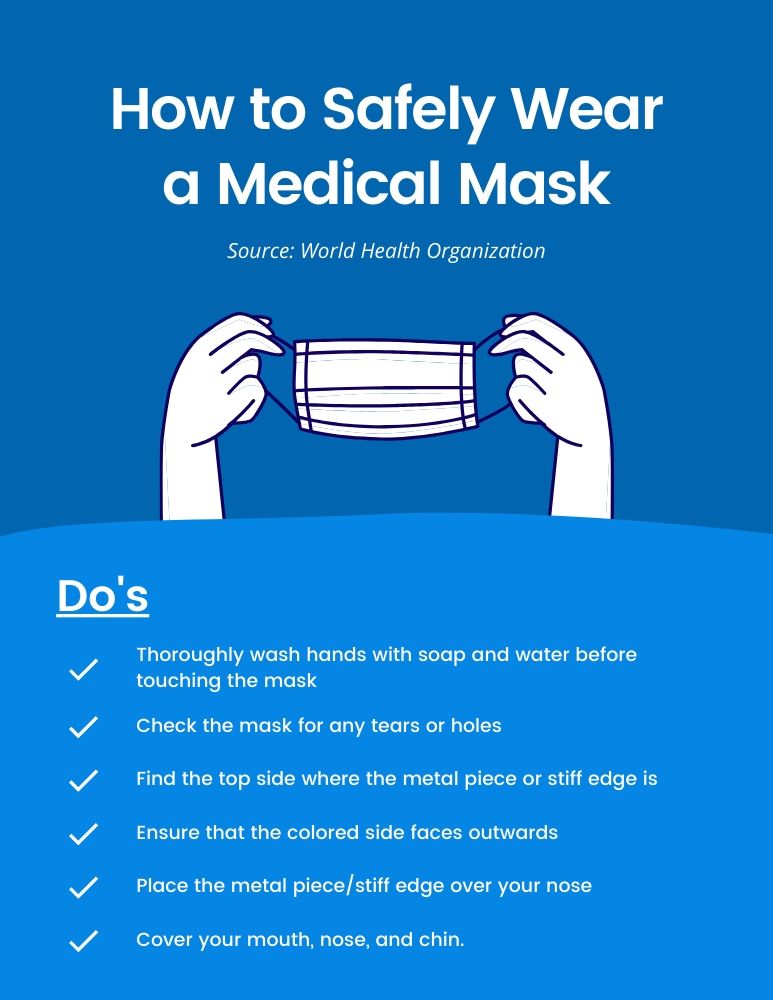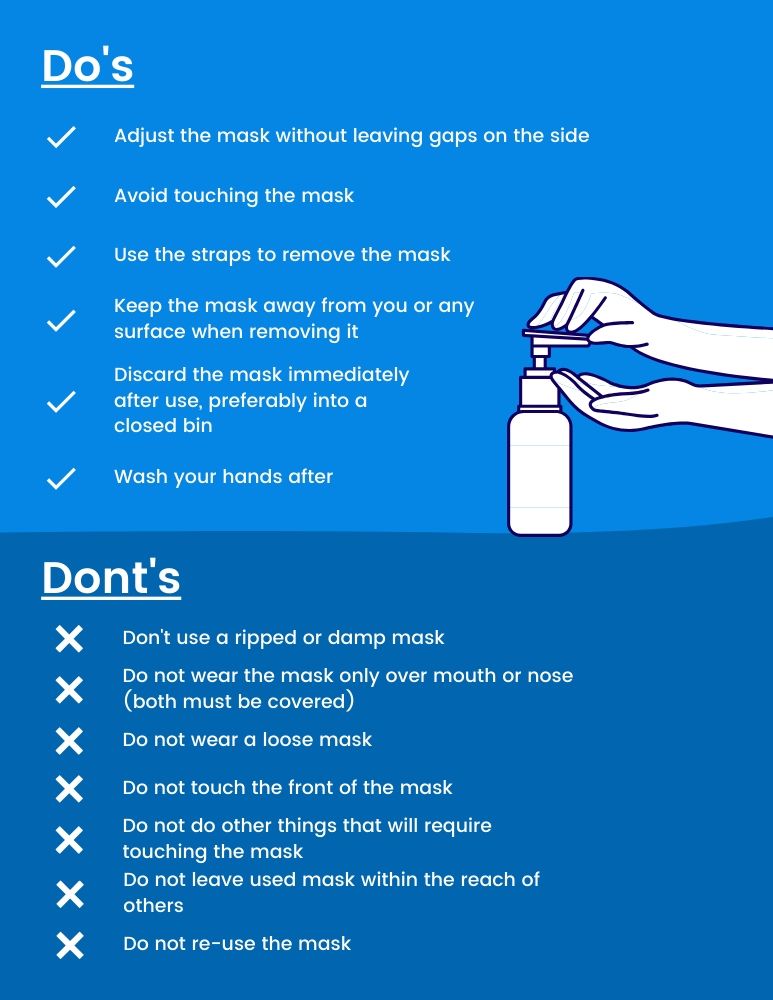 ---
Sources Consulted
National Restaurant Assoc. reopening guidance
https://restaurant.org/downloads/pdfs/business/covid19-reopen-guidance.pdf
SD County COVID-19 Food & Beverage Plan Guidelines
https://www.sandiegocounty.gov/content/sdc/hhsa/programs/phs/community_epidemiology/dc/2019-nCoV/CommunitySectors/Restaurants_Food_and_Beverage_Providers.html
CDC Guidelines for Businesses
https://www.cdc.gov/coronavirus/2019-ncov/community/organizations/businesses-employers.html
---