Your mastermind group was formed to help people "transform their dreams into reality".  You've put together a great group of ambitious individuals that support each other, brainstorm ideas, implement goals, hold each other accountable, and work diligently towards realizing their personal and professional dreams. Their unique resources and skills are all contributing to the success of your group.
You also know that for everyone to continue to grow they must be equipped to:
Stretch their comfort zones to achieve true transformation in their thoughts and actions.
Thoroughly contribute their unique strengths to support a highly collaborative team each meeting.
The boldest and most creative improv teams do the same thing.
We say "Yes! And..." not only to our group members, but to ourselves!
We practice our improv skills with maniacal consistency to
Stretch our comfort zones
Increase our imaginations
Follow through with the bold choices we make
and so much more!
We learned our improv skills in years of classes and workshops and practice them every week with our teams and coaches.  We use these skills on stage to "create something wonderful right away" and also in our lives to create the lives we dream of.
We've brought these skills to top-level mastermind groups led by some of the best coaches in the industry including Mary Morrisey, Lisa Sasevich, and JJ Virgin.  Our high-energy workshops and interactive keynotes have inspired these already amazing groups to to say, "Yes! And..." to themselves and achieve more ambitious results.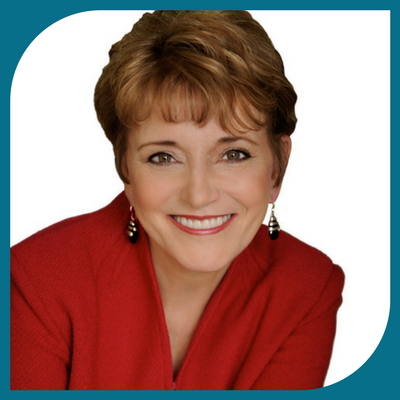 In just one workshop, I saw my heart-based entrepreneurs' creativity and imagination come to life! They were transformed and "Yes! And..." thinking has become part of our lexicon and is the start for truly prosperous action.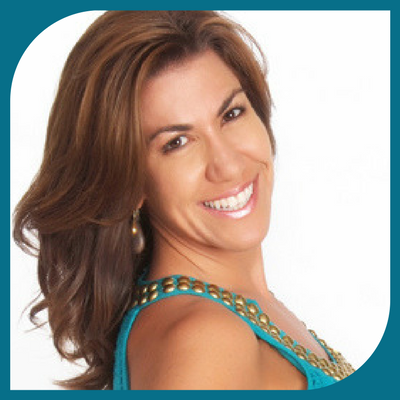 A workshop with Finest City Improv will change the game for those who are on the precipice of their next great idea and need a new way of thinking about how to take the leap! I saw my clients demonstrating newly found self-assurance and joy, which channeled directly into their belief of their own success.
---
Contact us for a free consultation about our
Interactive Keynotes and Workshops
designed expressly For mastermind groups
Photo credits: Debbie LeFever
We've delivered our transformational message of "Yes! And..." to mastermind groups as part of weekend retreats, week-long strategy courses, and as regular day-long meetings.
This workshop is usually booked by mastermind facilitators and coaches that know their group needs to be challenged in unique ways.  They know that "shaking things up" with a purpose will help each member discover their full potential. These forward-thinking leaders and entrepreneurs know that the "Yes! And..." mindset creates more possibilities in life.
Learning Objectives
Our highly-lauded interactive keynotes and workshops for masterminds can focus on one or more of these important lessons:
Living with a "Yes! And..." mindset for exponential growth

Increasing emotional intelligence and the ability to build relationships

Developing a growth mindset that is more open to change and willing to take more risks

Quieting your inner critic for more confidence and creativity

Looking at challenges and situations in unique new ways

Succeeding under immense pressure even without a script
Our mastermind program is usually booked as a 2-hour or half-day workshop or interactive keynote. Workshops can be held at our North Park area training center or at your office or retreat location. We work with groups of people as few as 10 up to audiences of hundreds.  Request a quote for your group.
As Featured In
---