Featured Shows
There's no script, no props but lots of laughs at improv! See different show styles every Thursday through Saturday (even some Sunday Nights). We host the largest variety: from our house teams and pros to local indy teams and guest performers, and even our students get a chance to shine. Get Your Tickets Now and Enjoy the Ride!
---
Pro Shows
Our professional cast includes our instructors and most experience ensemble members. Meet the performers.
House Team Shows
Always bet on the house!  Our house team shows featuring our funniest performers are your best bet for variety and laughs.
Fridays 9pm
Fjordache or Houseboat take turns every other week sharing the stage with one of San Diego's finest indie teams.
---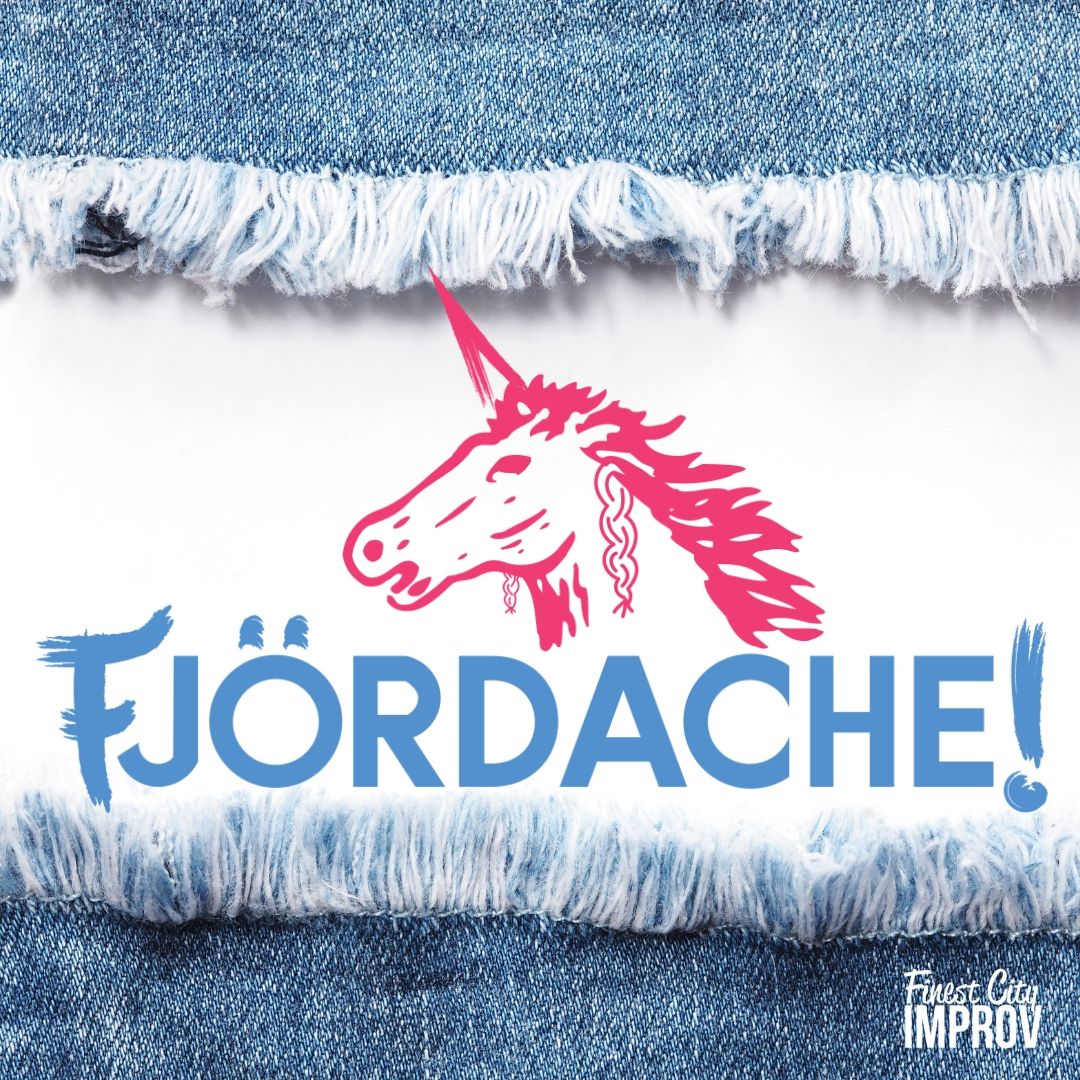 ---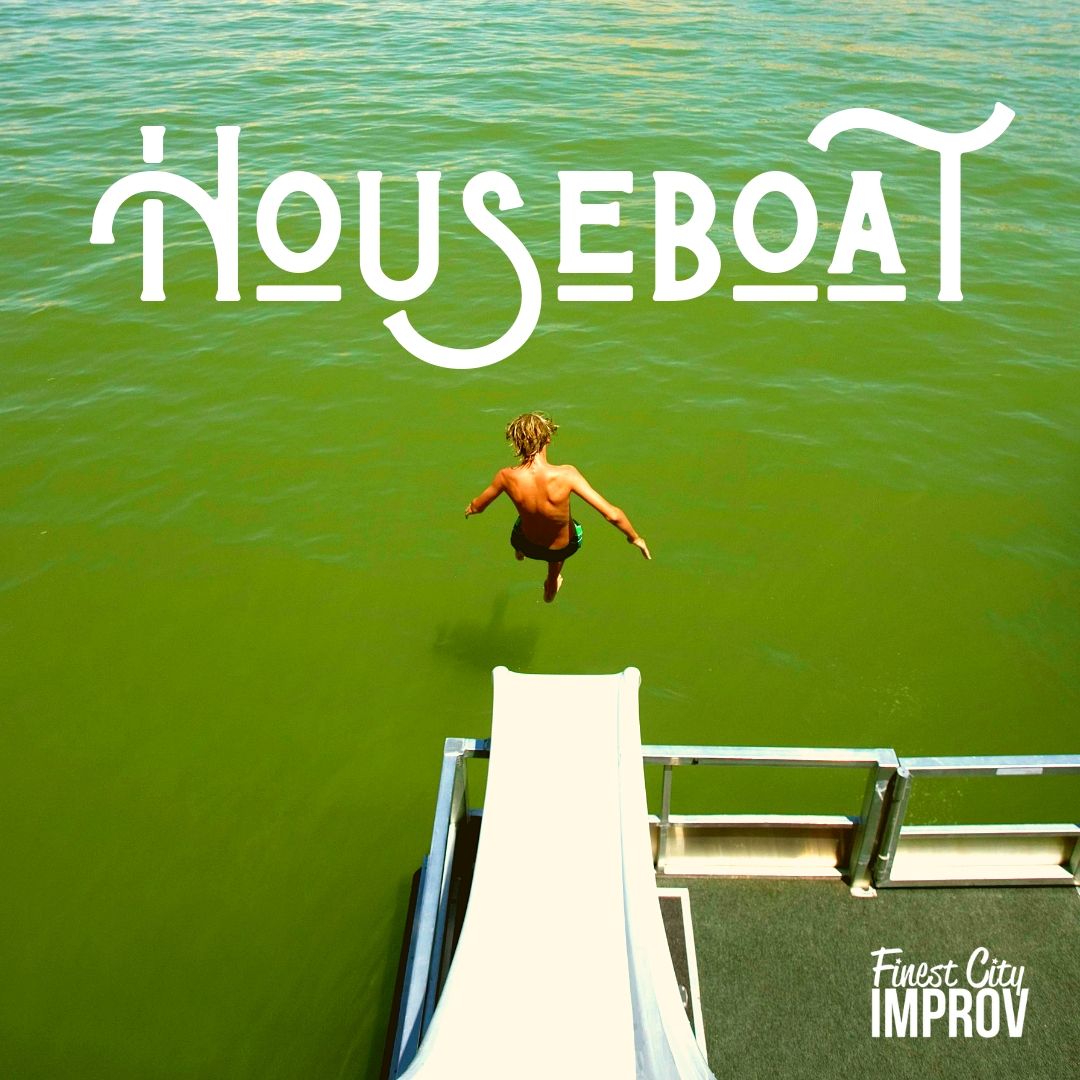 ---
Saturdays 9pm
Willis hosts a different local indie team each week. Two shows in one hosted by San Diego's most mysterious, most profitable, and sexiest improv team (or so they tell us).
---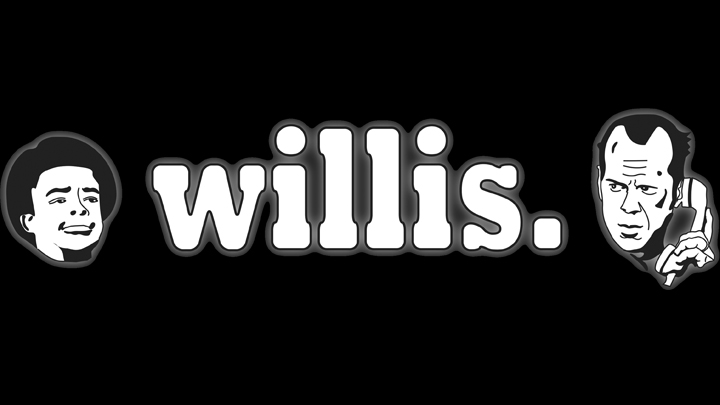 ---
Featured Late Night Shows
Fridays 10pm
---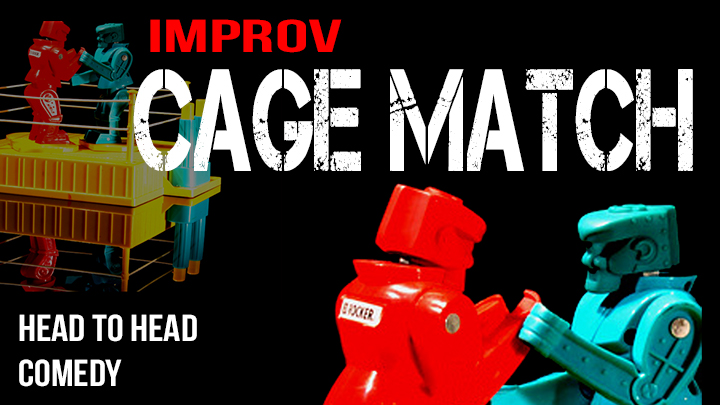 Two teams go head to head vying for the most laughs (and votes) from the audience to continue on to the next week's battle in The Cage Match.
---
Saturdays at 10pm
---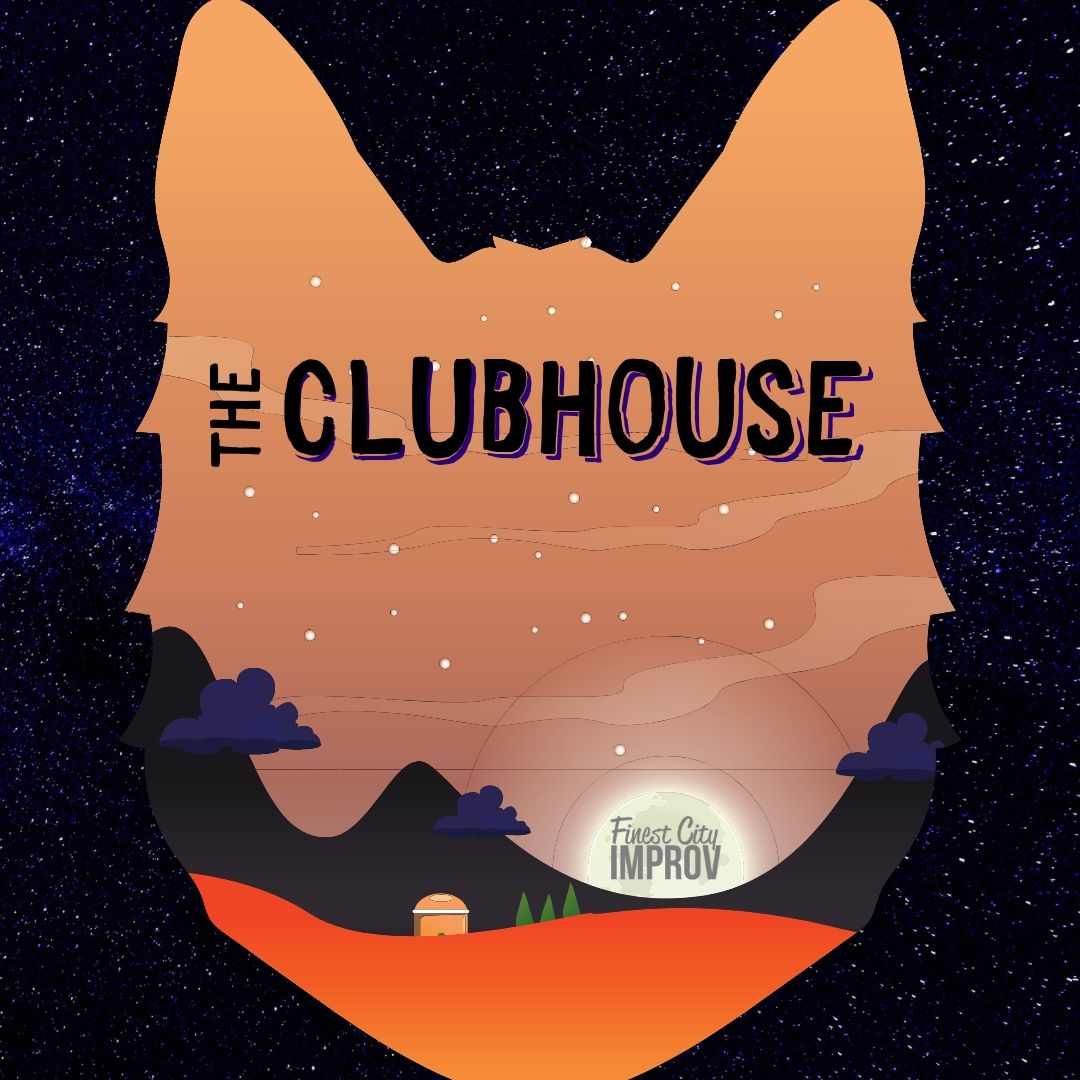 The best of our graduates are the stars on stage. With a rotating cast and a mix of styles and forms, you'll never see the same show twice. No secret knock needed to enter The Clubhouse.
Need assistance?  Call our box office at (619) 306-6047. Online ticket sales close 30 minutes prior to each show. Tickets are usually available at the door. We are a 21-years and up venue.
First time?  Check out "What to expect at an improv show."