We have outside entertainment on some Thursdays, Fridays, and Saturdays on our sidewalk patio and parklet (we took over 6th avenue!).  See our homepage for the calendar. There is no cover charge for outside shows. Just come by and enjoy a cold refreshing beer or glass of wine and tip the performers!
Do you have an act or show that would work well on our outside "stage"?
LET US KNOW ABOUT IT!
We are booking entertainment now.
Complete this form.
Indoor shows on our stage start June 17.
Featured Shows
There's no script, no props but lots of laughs at improv! See different show styles every Thursday through Sundays. We host the largest variety, from our house teams and pros to local indie teams and guest performers, and even our students get a chance to shine.
Get Your Tickets Now and Enjoy the Ride!
Thursdays
Bar opens at 5:00!
Shows every hour from 7 to 10:30 pm. Tickets are free to $8

Fridays
---
Bar opens at 5:00!
7 pm FREE! Variety of indie teams and student shows.
---
8:30 pm $10
"MainStage Show"! Chicago-Style Improv is known for its ability to take an audience suggestion and run with it for 40 minutes of improvised fun plus an opening guest team. Laugh With Deep Dish!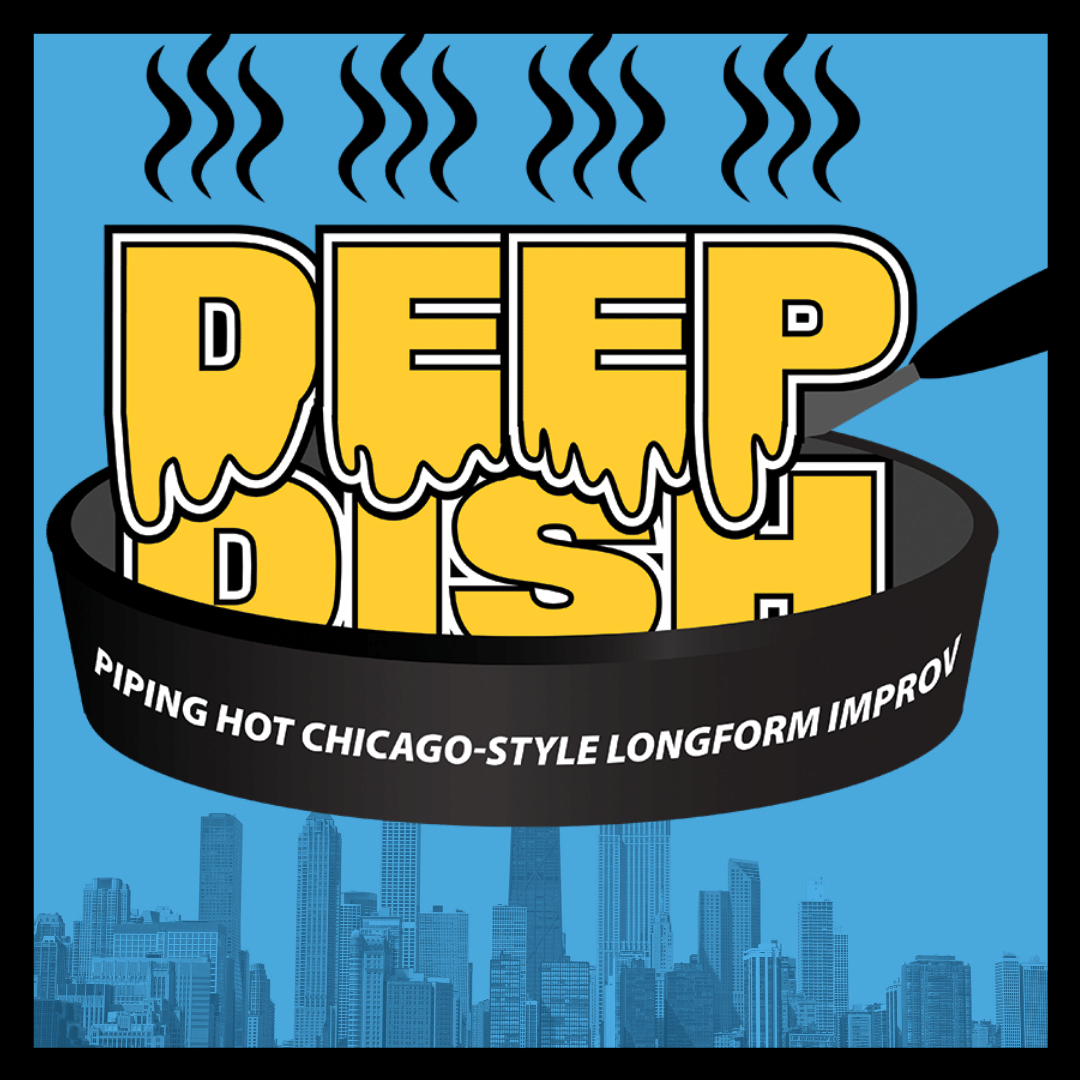 ---
10:00 pm
Fjordache or Houseboat take turns every other week sharing the stage with San Diego's finest indie teams.
---
Saturdays
Bar opens at 5:00!
7 pm FREE Variety of indie teams and student shows.
---
8:30pm $10
"Main Stage Show": Seasoned improv comedians take stories from a San Diego guest and turn them into a wild ride. This show brings you some of San Diego's most interesting and hilarious residents! Meet The Family!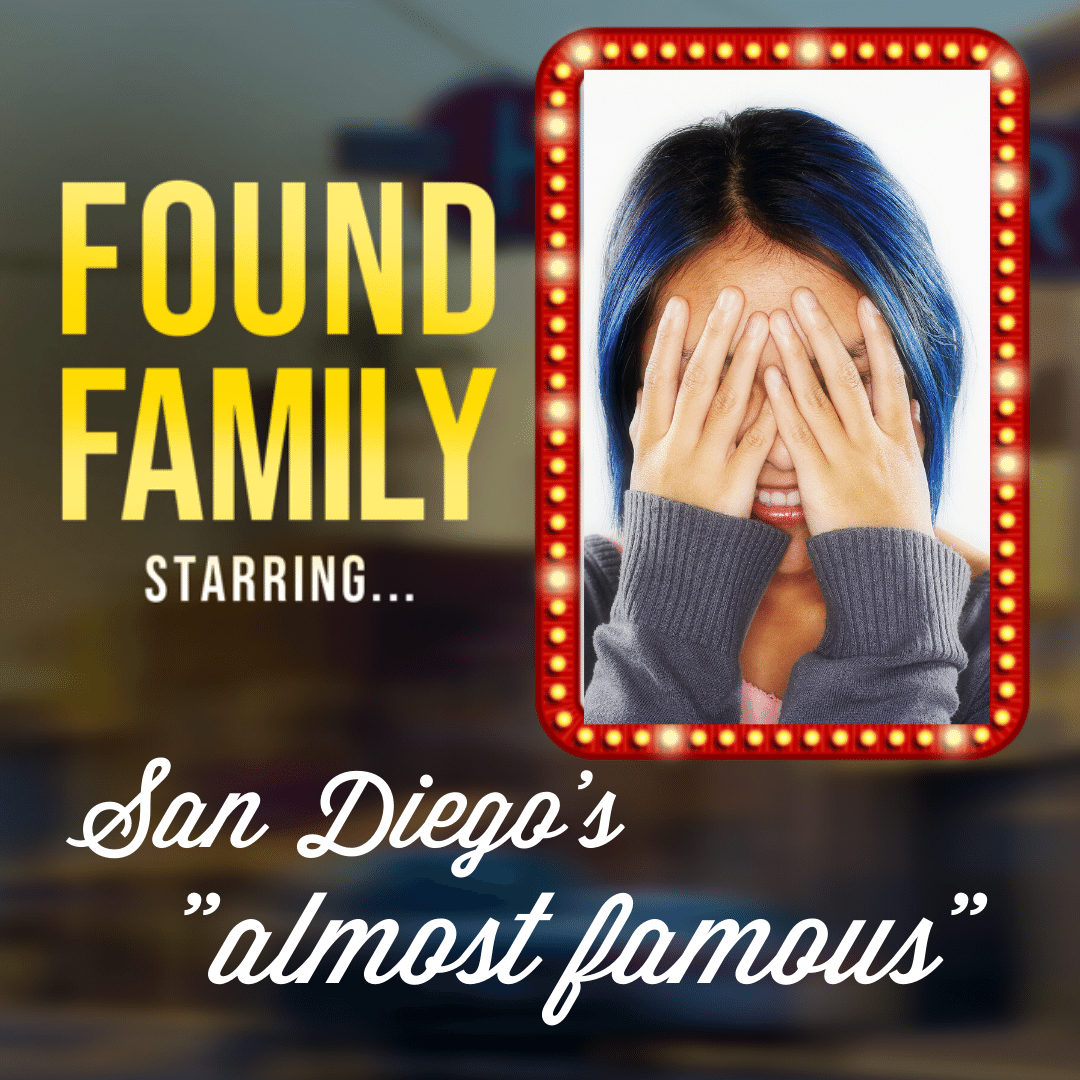 ---
10:00 p
Willis takes its pride in two things: hosting a different local indie team every other week and being the most mysterious FCI house team.