EXPERIENCED INSTRUCTORS
Our instructors have years of experience in both business and improvisation and will work with you to provide a one of a kind, interactive workshop to address the specific needs and challenges you face within the workplace.  We encourage a fun learning environment AND you'll utilize your new skills and improv principles in the work place long after training has concluded.
Amy Lisewski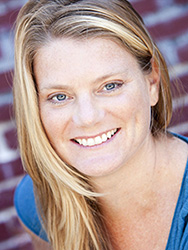 Amy is the founder and Artistic Director of Finest City Improv. She has over twenty years of experience in business and the arts. She is a graduate of the Second City and iO West. She holds a Masters in Library and Information Science and has been helping biotech and high tech companies improve their internal communications for over 14 years. Amy is an approved Vistage speaker.  Read More.

Kat Brown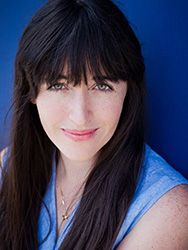 Kat is the Director of Community Engagement. Her greatest joy is connecting people with improvisation to transform their lives and work. She is a graduate of the UC Santa Cruz Theater program. She has produced and performed shows for many of San Diego's best companies.
Tommy Galan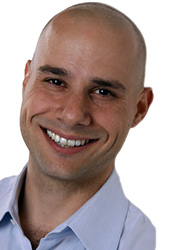 Tommy was a senior partner and trial attorney before becoming a full-time improviser and instructor. In 2009, he developed an improv course as continuing legal education for attorneys. Today, he regularly teaches corporate and legal improv at Baruch College, Osgoode Hall University, and various industry-leading companies. He is also a highly regarded instructor in our Improv Series Program.
Frank Caeti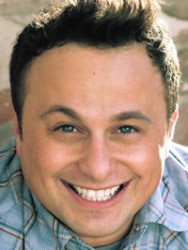 Frank has taught improvisation for 15 years at The Second City, ComedySportz, M.I. Westside Theatre and has lead hundreds of workshops for groups all over the world. As a performer his television and theatrical credits include: series regular on MADtv, the resident and touring company of The Second City Chicago, Reno 911, Kay and Peele, NCIS, iO West, and the Upright Citizens Brigade.