In a world where [noun] is your favorite blockbuster movie, a new [adjective] show has arrived to [expletive] it all up …
The movie obsessed comedians of Finest City Improv take blockbusters off of the screen and onto our stage with the help of the audience in this interactive, totally upside down, and absolutely uproarious show!
Like a blockbuster movie gone horribly wrong, Attack of the Rotten Tomatoes is an improvised show where we take the movies you fondly remember and—with suggestions from YOU, our audience—mutate and mangle them into hilarious abominations that would make M. Night Shyamalan say "Even I didn't see that coming!"
We'll schmooze, we'll laugh, we'll soothe your issues. But we'll also scar your children, so make sure to leave them at home.
A Review of Our Amazing Wonderful Hilarious Show


by The Creator Of The Attack of The Killer Tomatoes movie.
---
"If you see only one improv show on Louisiana Street, this is the one to see."
"If you are looking for a great place to get a good deal on new tires, this isn't it. Good place for some great improv, though. This show was funny and touching. Most of the touching was from the guy sitting next to me."
"A comedy-fest of laughing stuff."
Costa Dillon, Creator of "The Attack of the Killer Tomatoes" movies
---
A Review of Costa's AWESOME HILARIOUS WONDERFUL movie by the mobs on Rotten Tomatoes, which is in no way affiliated with our amazing wonderful hilarious show.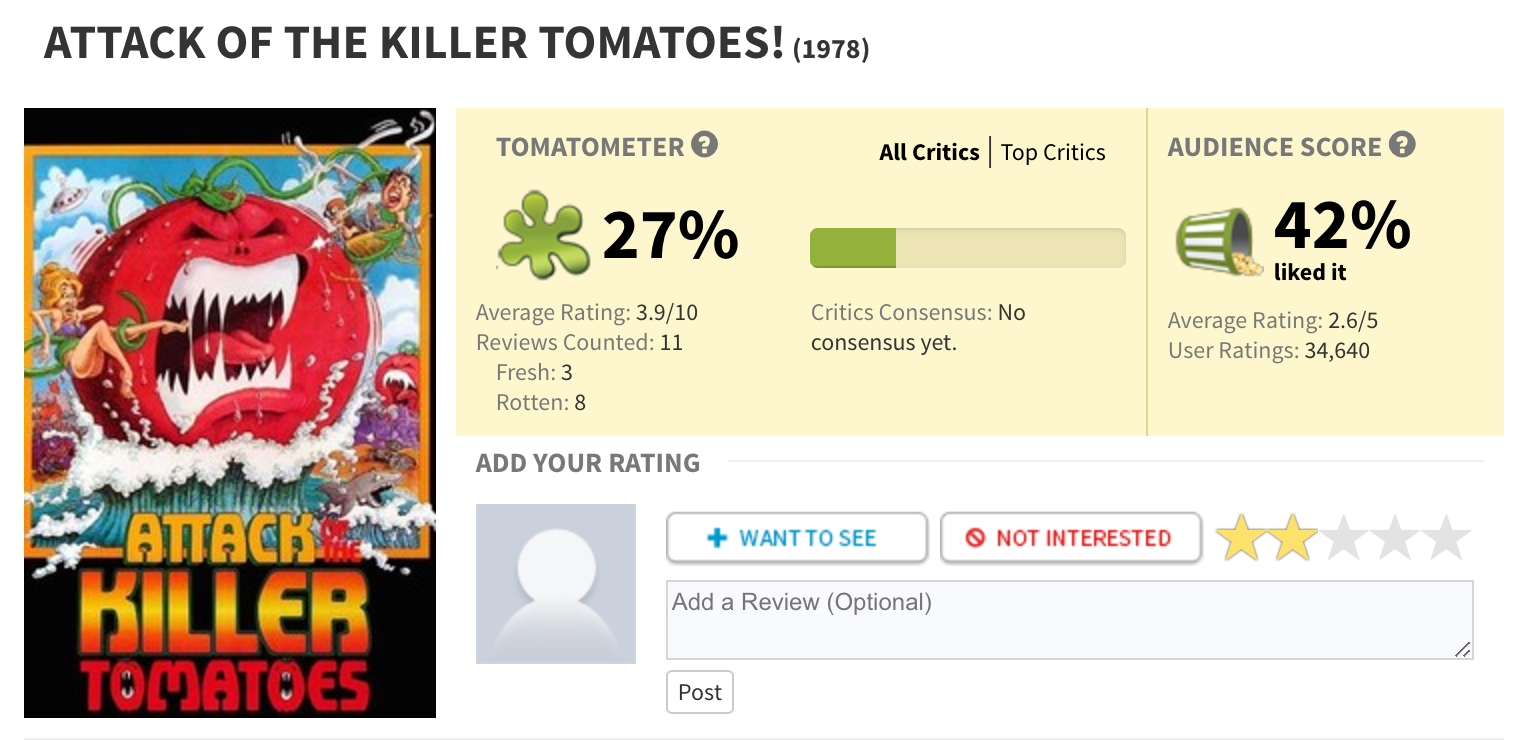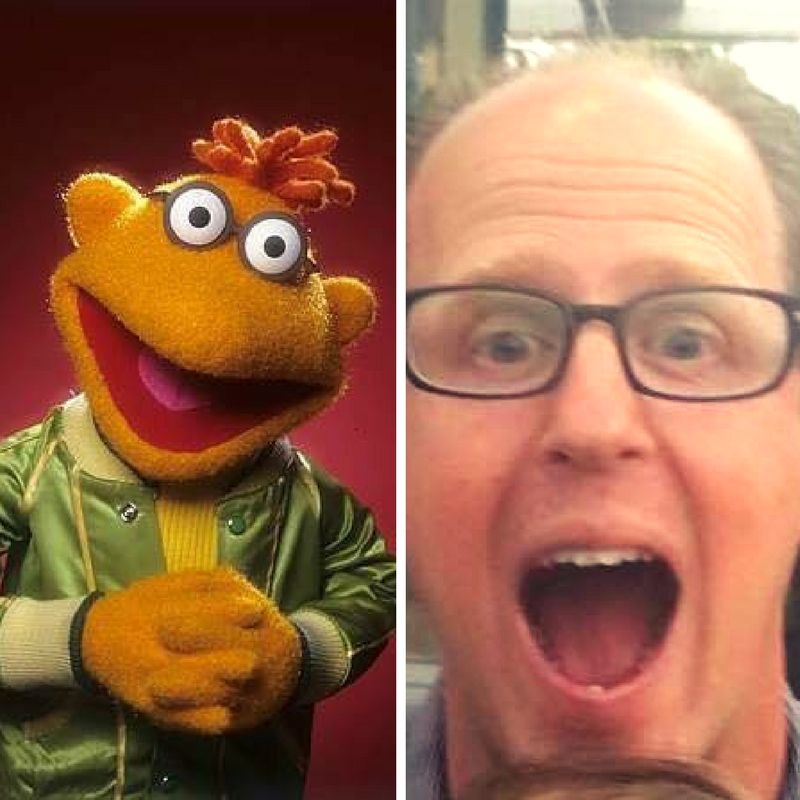 John "Takes Manhattan" Boaz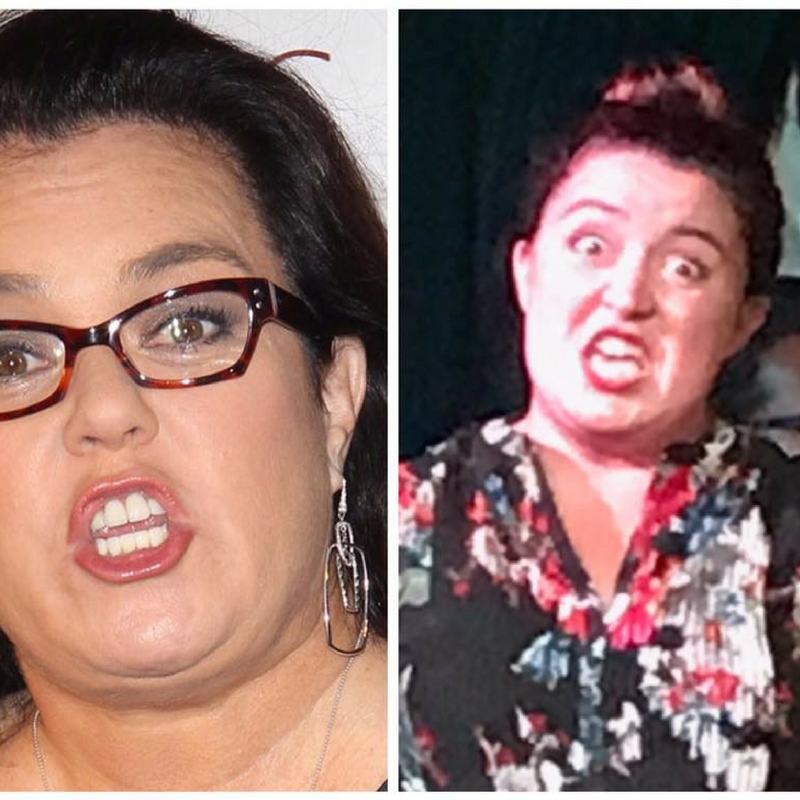 Taylor "League of Her Own" Elliott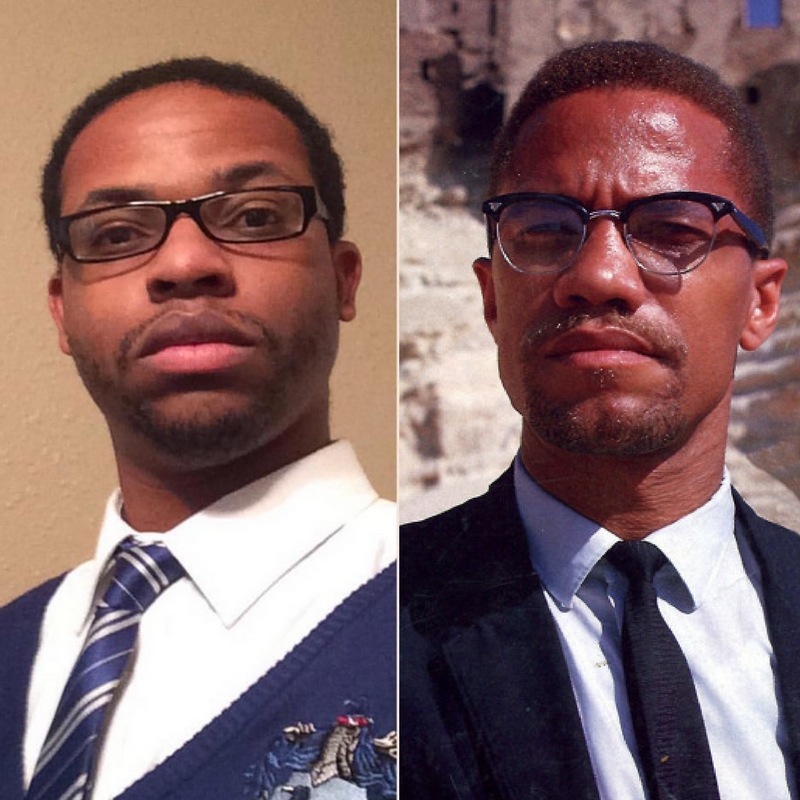 Randy "Training Day" Thomas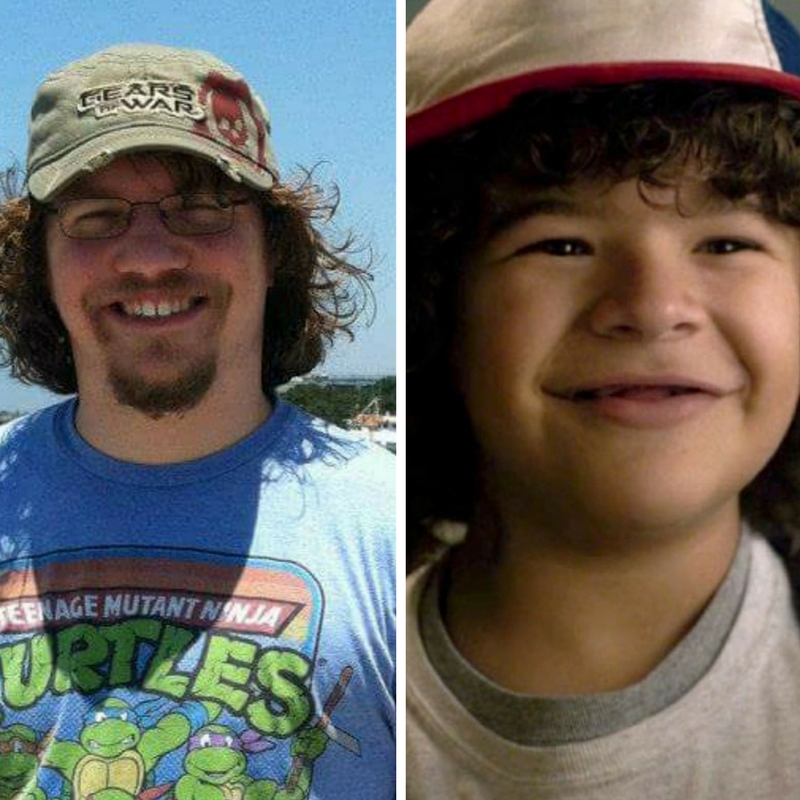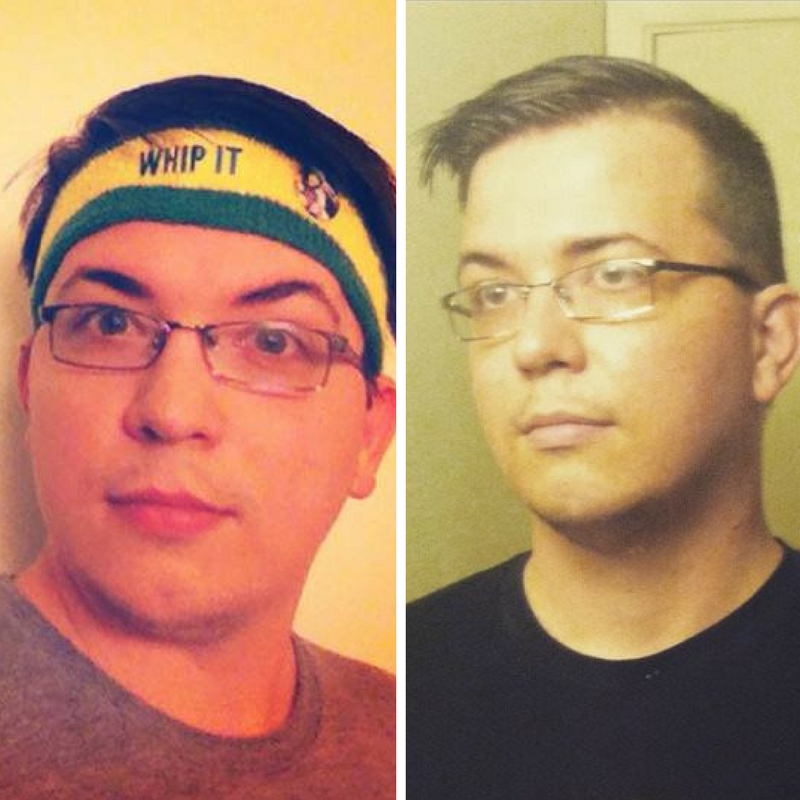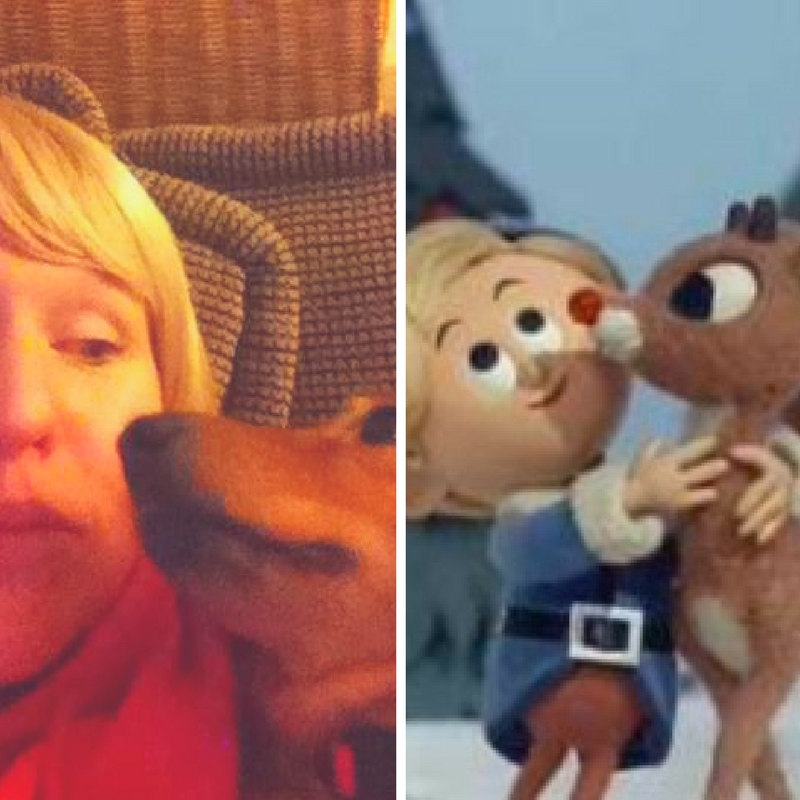 Cory "Stranger Things" Brin
Stephen "No One Like You" Bowers
Erica "The Red Nosed Reindeer" Clermont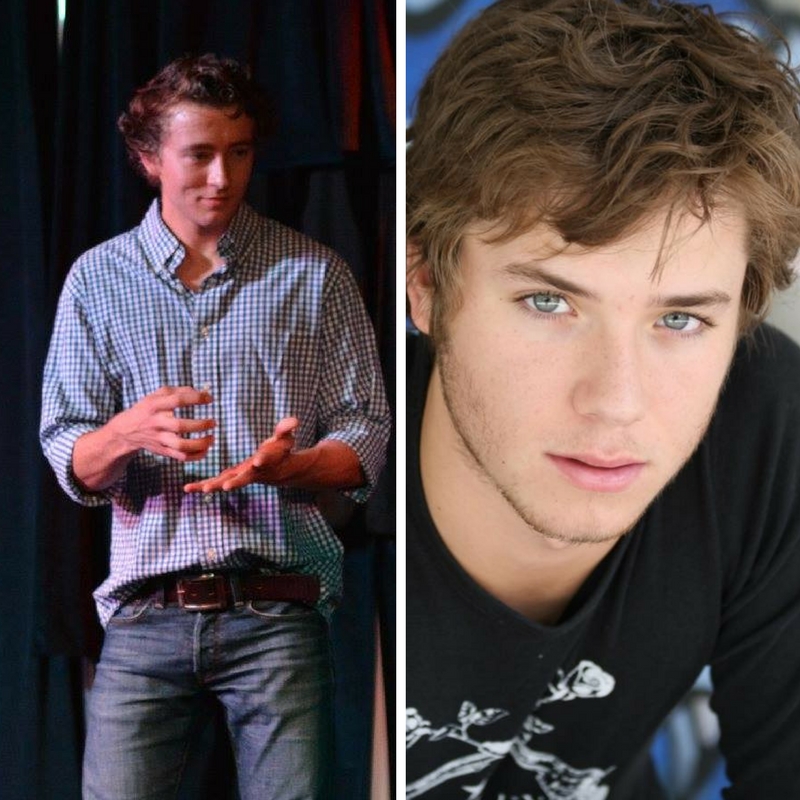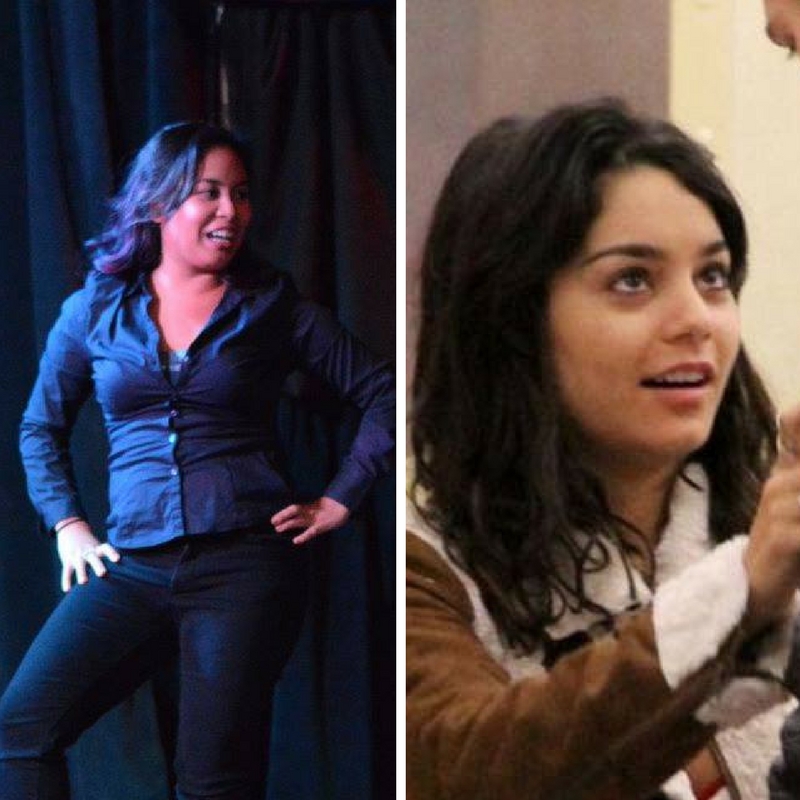 Angellyne "High School Musical" De Perio