The show that always ends in "happily ever after!"
We have 50 minutes to take someone from "still single" to "off the market". We promise an actual wedding on the spot every show! Will it be a live Tinder connection? Someone from the audiences? A long-lost lover?
Join us the first Saturday of every month to find out!
This week's "Single Lady" is Becca Penninga!
Becca is a Michigan native that has been living in San Diego for over 15 years.  She often asks, "are the guys just nicer in Michigan?"  She's a professional with a great job, a sunny disposition, a fantastic sense of humor, and a passion for snowboarding, rowing, and sailing.  How the heck is this woman still single?!
Kat Brown & Erica Clermont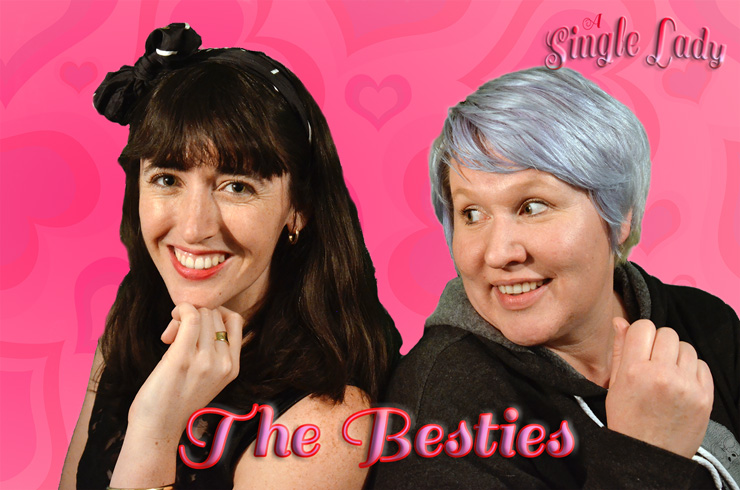 Shawn "The Love Guru" Roop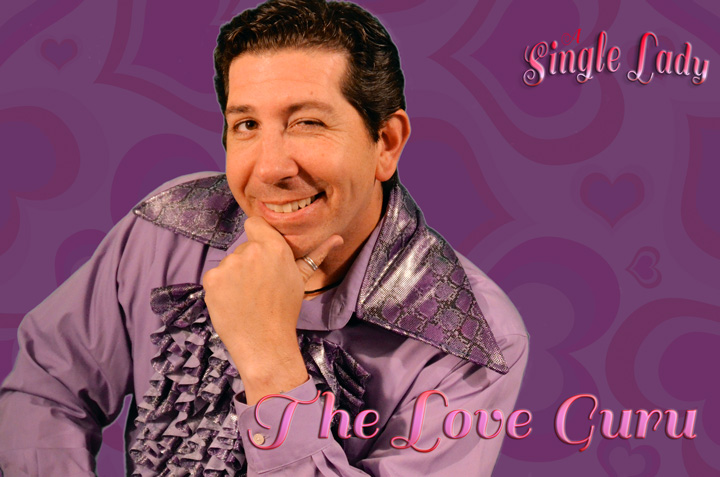 Kendall Burdett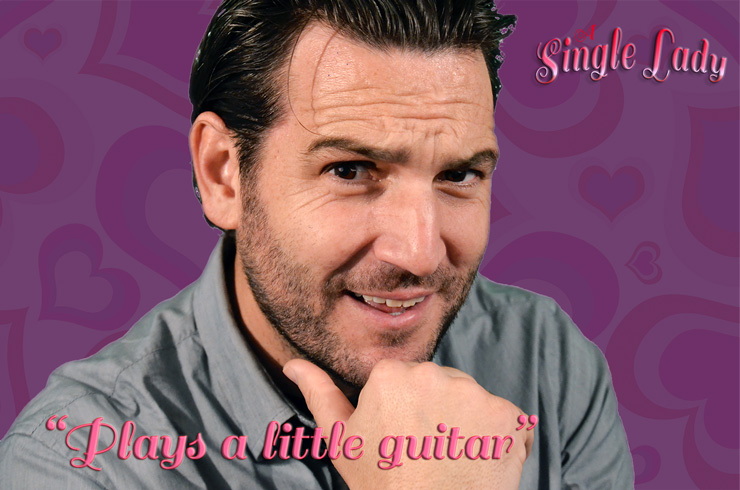 Hayden Harrower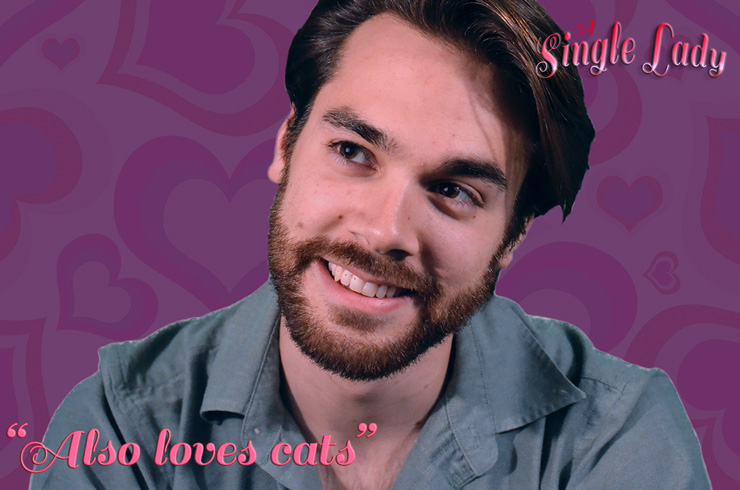 Gary Ware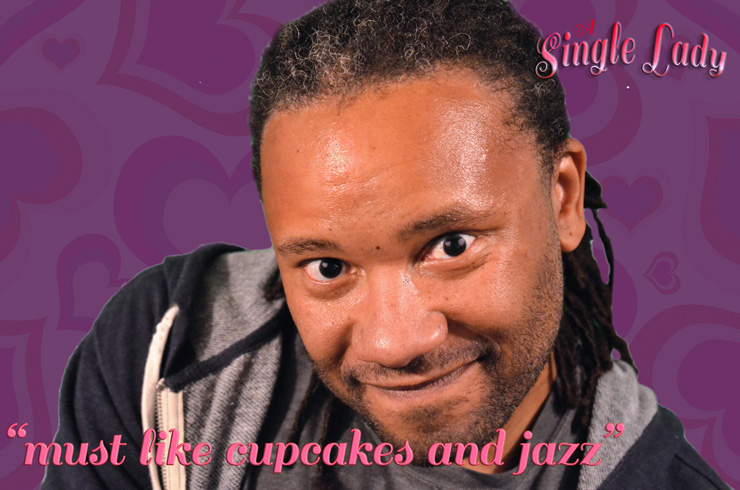 Dave Lesinski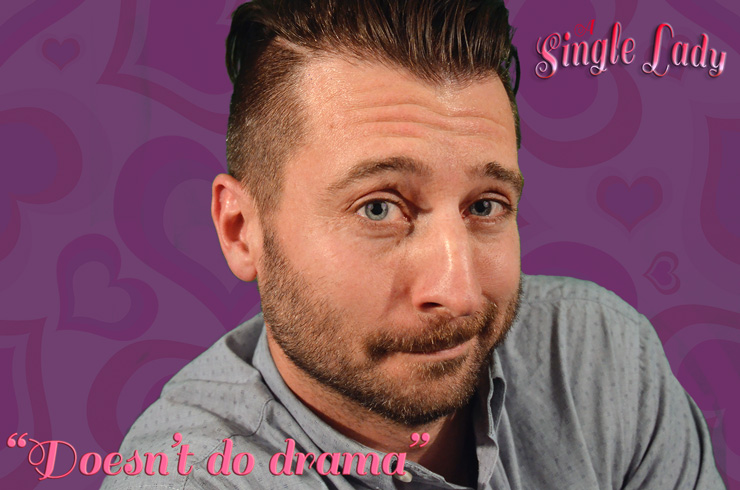 Marc Shanahan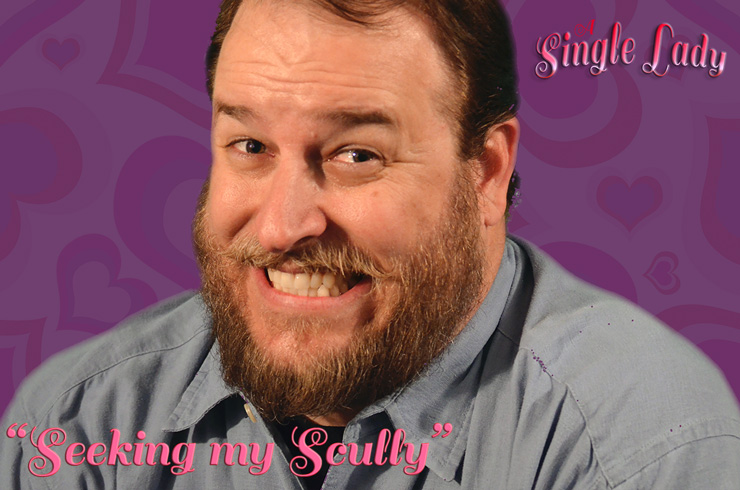 Jesse Suphan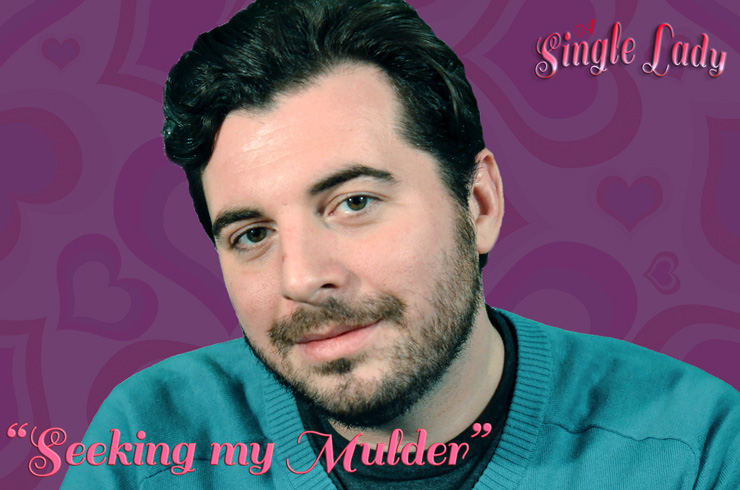 Directed by Amy "must love sailing" Lisewski