Festival Fans! 
In just a couple weeks improvisers, teachers, and party goers will be descending on Finest City Improv for the Fourth Annual San Diego Improv Festival!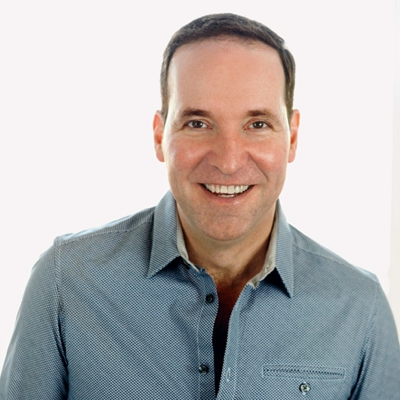 This year,  Jesse is especially excited to have T.J. Mannix coming from the Magnet Theater in New York!  T.J. has been doing improv for 20 years and is the founder of the New York Musical Improv Festival.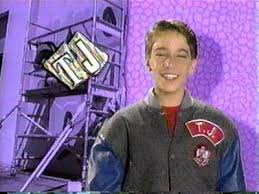 You may have seen him before on Law and Order, Law and Order SVU, All my Children, and last but certainly not least… he was a Mouseketeer on Disney's The Mickey Mouse Club! 
Jesse says he would run home from school everyday and immediately turn on the T.V. to watch the Mickey Mouse Club. He taught Jesse about secret handshakes, the Pacific Northwest, and how "cool" roller blading is.  He hasn't moved to the Pacific Northwest but he may be roller blading giving secret handshakes throughout the fest.  Right Jesse?! 
See His Solo Show and Take One of His 2 Workshops!
TJ fell hard for improv after studying with Amy Poehler and Armando Diaz, and since then has studied with everyone from Ed Herbstman and Matt Walsh to Tara Copeland. He has been a member of several touring casts with The Second City/NCL under the direction of Mick Napier, Anne Libera, and Matt Hovde. He was an original cast member and host of "BLANK: the Musical" off-Broadway.
T.J. was on one of the first Harold teams at UCB/NY (The Bureau) and has been a regular performer at the Magnet Theater for 11 years. He is the founder of the New York Musical Improv Festival and is currently touring with the epic one-man improvised musical "LimboLand."
T.J. is a member of the faculty at the Musical Theater Conservatory at NYFA, and has taught master classes in improv, musical improv, acting, and on-camera auditioning across the U.S., Canada, and the world.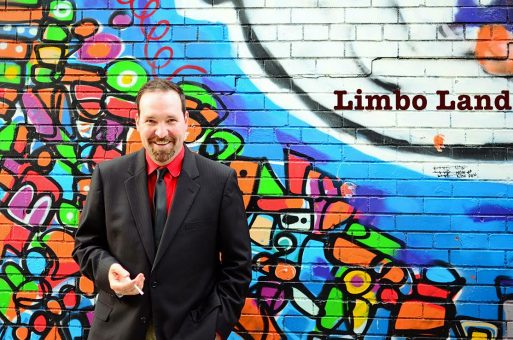 Don't miss T.J. in his one man improvised musical show "Limboland" on Sunday, 2/19 at 8pm!  Get tickets early!
And, check out his workshops:
FACE: Making music a part of your improv performance! Perfect for improv musicians and improvisers alike!
How to be a Better Improv Coach! He will teach you techniques while actually coaching an improv team.  
Do you know what I love more than a Mouseketeer? If you said Mouseketeer at a pool party with PBR you win!
Our 4th annual Festival Pool Party is happening Saturday, February 18th from 12pm to 3 pm for all festival attendees and performers. Take a break from workshops to jump in the pool and have a refreshing PBR! We have DJ Schramm mixing poolside tunes so come on and bring a towel! PBR is sponsoring our nightly after parties at Luigi's, Livewire, Gilly's, and other awesome places TBA! PBR will be giving out sweet giveaways all week!  
See you real soon!!!
FESTIVAL INFO AND TICKETS