Happy 6 months of shutdown … and counting… and counting 🙁 
Okay, not so "happy" but we're making the best of the situation.
We've been asked by so many community members, "how can I help?" And we of course asked ourselves, "how can we help everyone helping us?" And, have fun doing it?!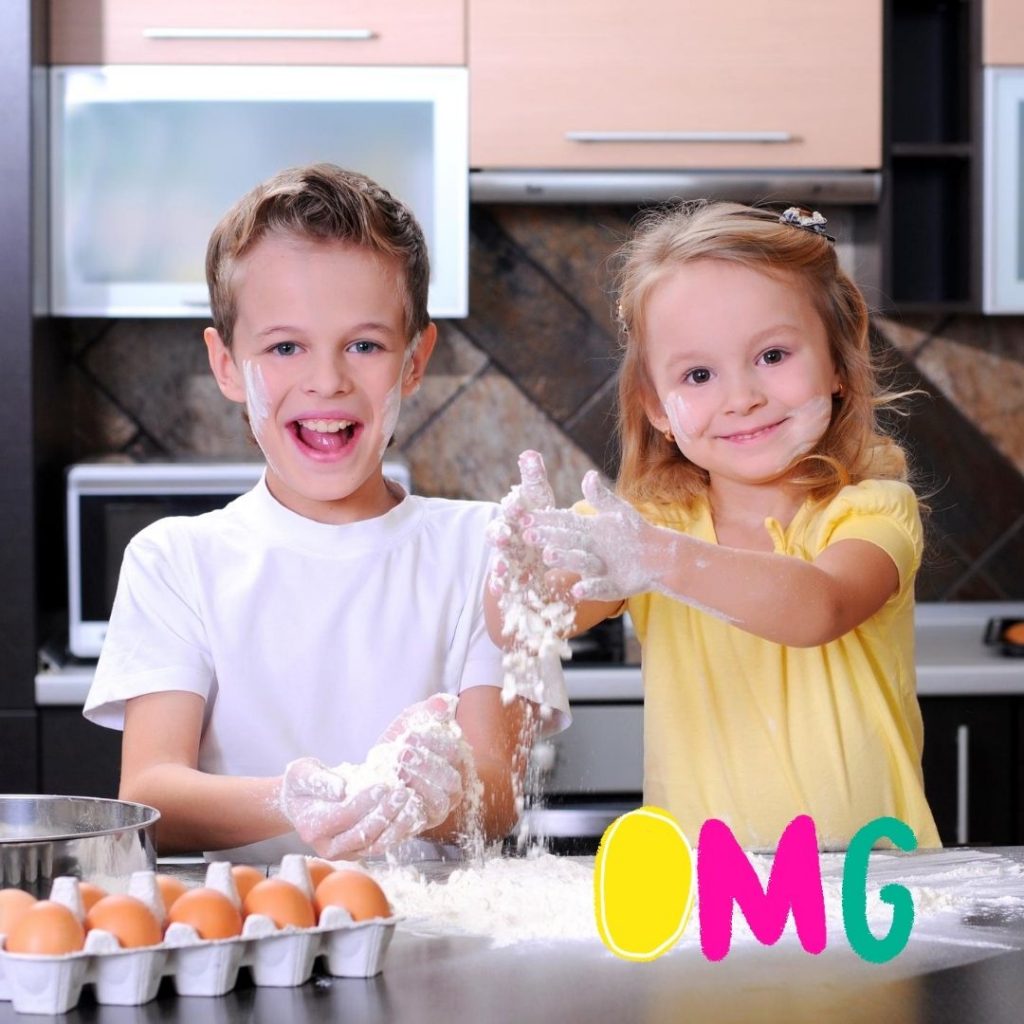 At first, we started to make all kinds of offerings we could sell like individual workshops and events and such and then thought… why not just give everyone EVERYTHING! No more decisions, commitments, or planning! Just open all the cupboards and let 'em have it all.
So, we reached out to our amazingly talented and committed performers and asked them to help us create an awesome new "premium" membership group on our Mighty Network called SOS Champions.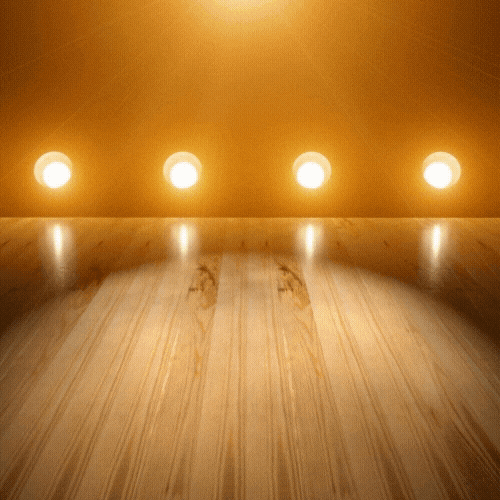 Simply subscribe at whatever level you can swing to help us out and gain access to all the awesome offerings we are creating for the rest of the year!
As a member, you'll stay connected with improv, fun, and friends. (what else is there? that's everything!) And… you will help us ensure we have a stage for the future.
What's in the SOS Champs Group?
(warning: major FOMO alert!)
Improv Webinars from a wide variety of instructors on tons of fun topics (live and recorded)
Drop-ins with instructors from San Diego and beyond on for all levels
Fun presentations and classes on things like "Strange Correlations" with Niki, "Stand Up For Scaredy Cats" with Jennifer, "Toastmasters VS. Improv" with Ashley, and "Bad Bitch Masterclass" with Kat Brown.
An improv book club / Salon led by librarian Amy 🙂
Coaching sessions led by your favorite coaches
Moderated discussions and coaching sessions on topics like ditching your (life) script or dealing with change.
Bites and Bits – 5-10 instructional videos
Online jams and hangouts
Socially distanced play meet-ups in the park 
Random giveaways and discounts on merch
COMMUNITY LOVE!
All kinds of other interesting things still in the oven!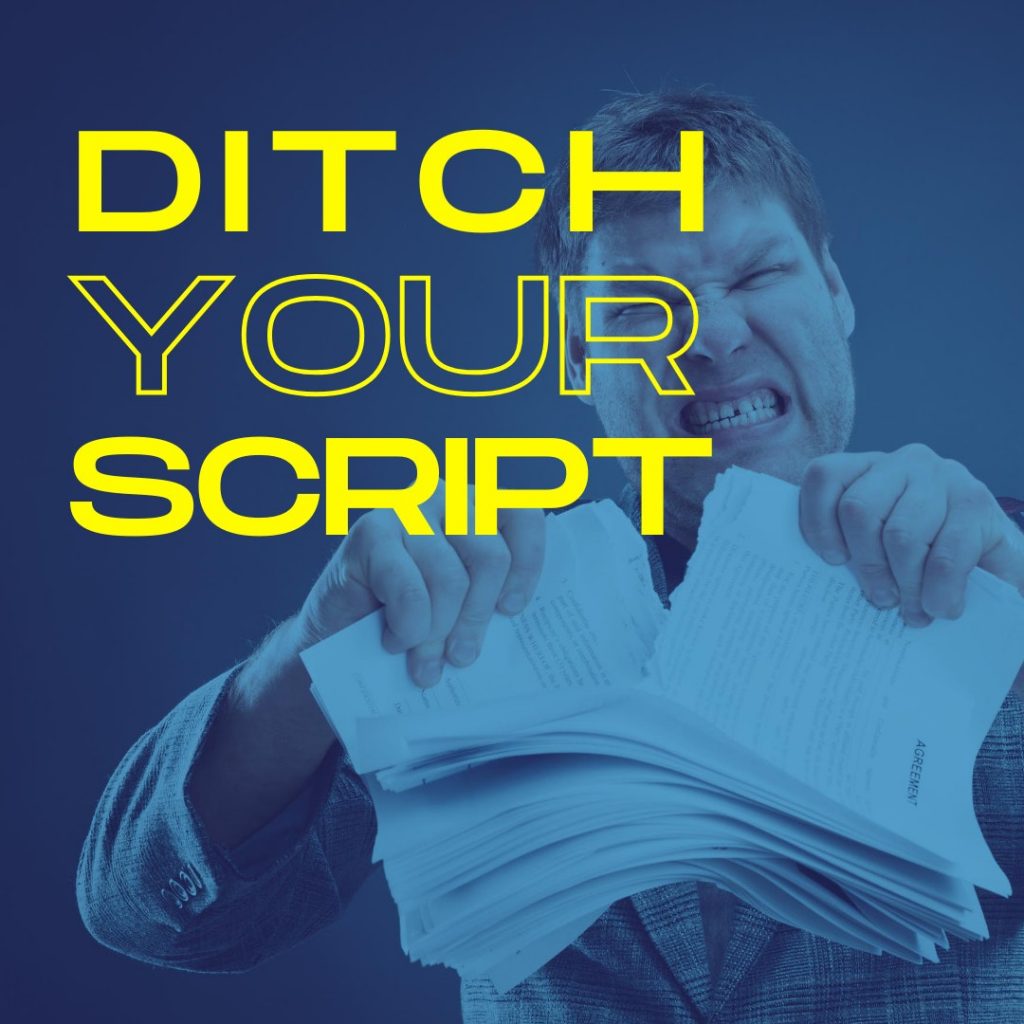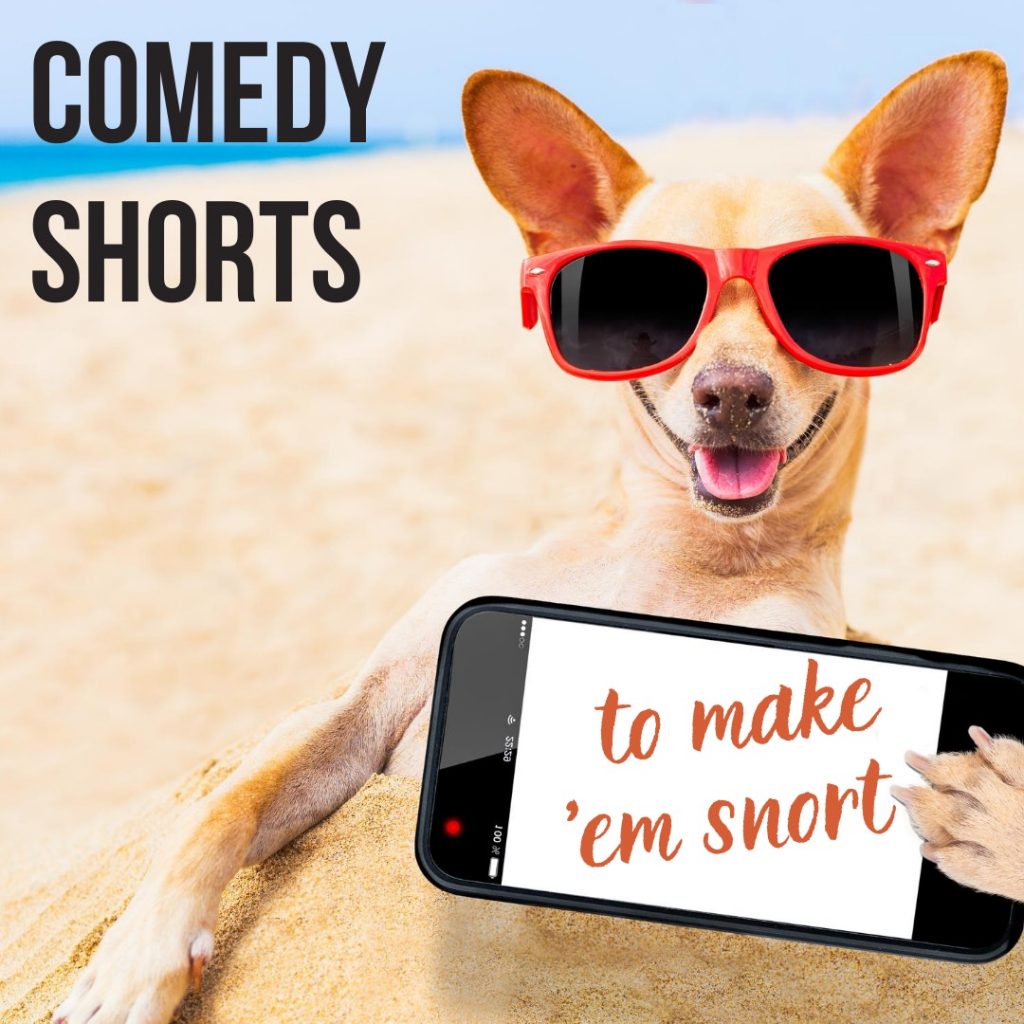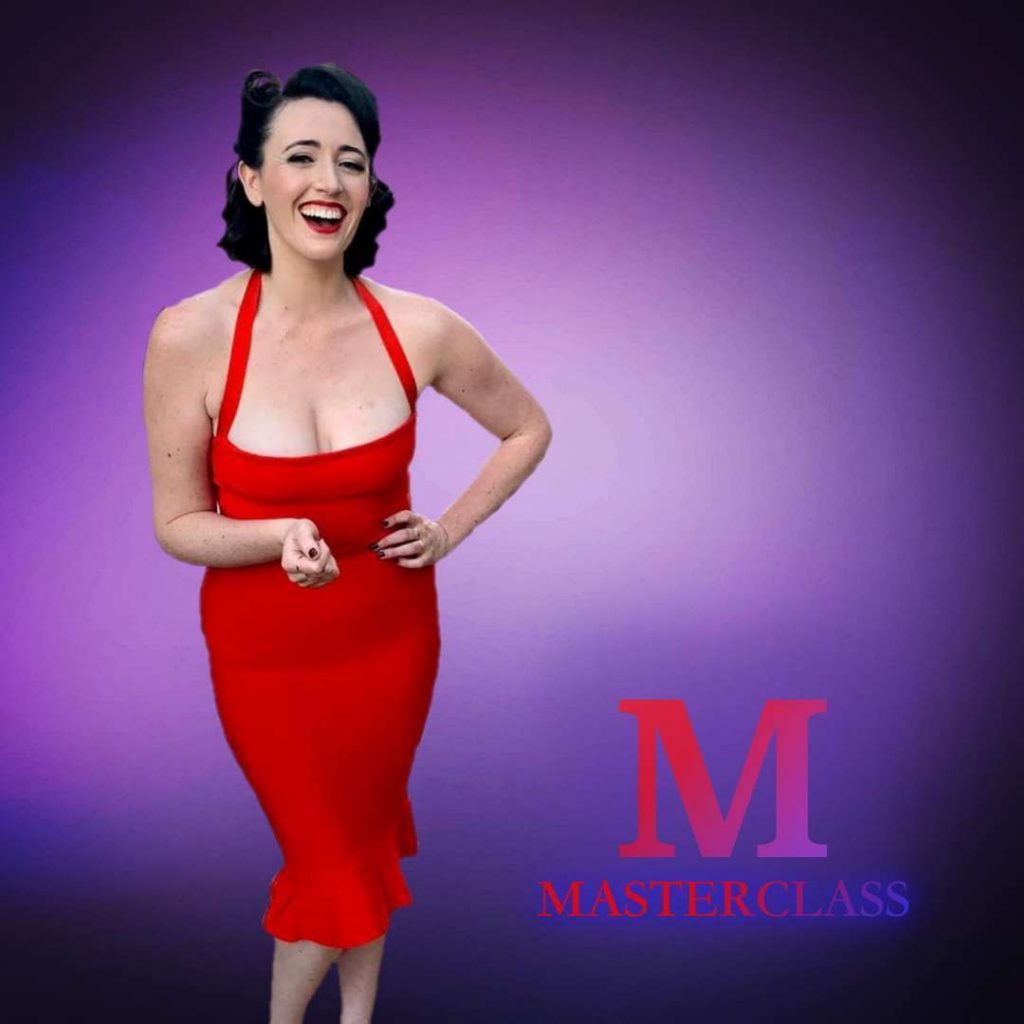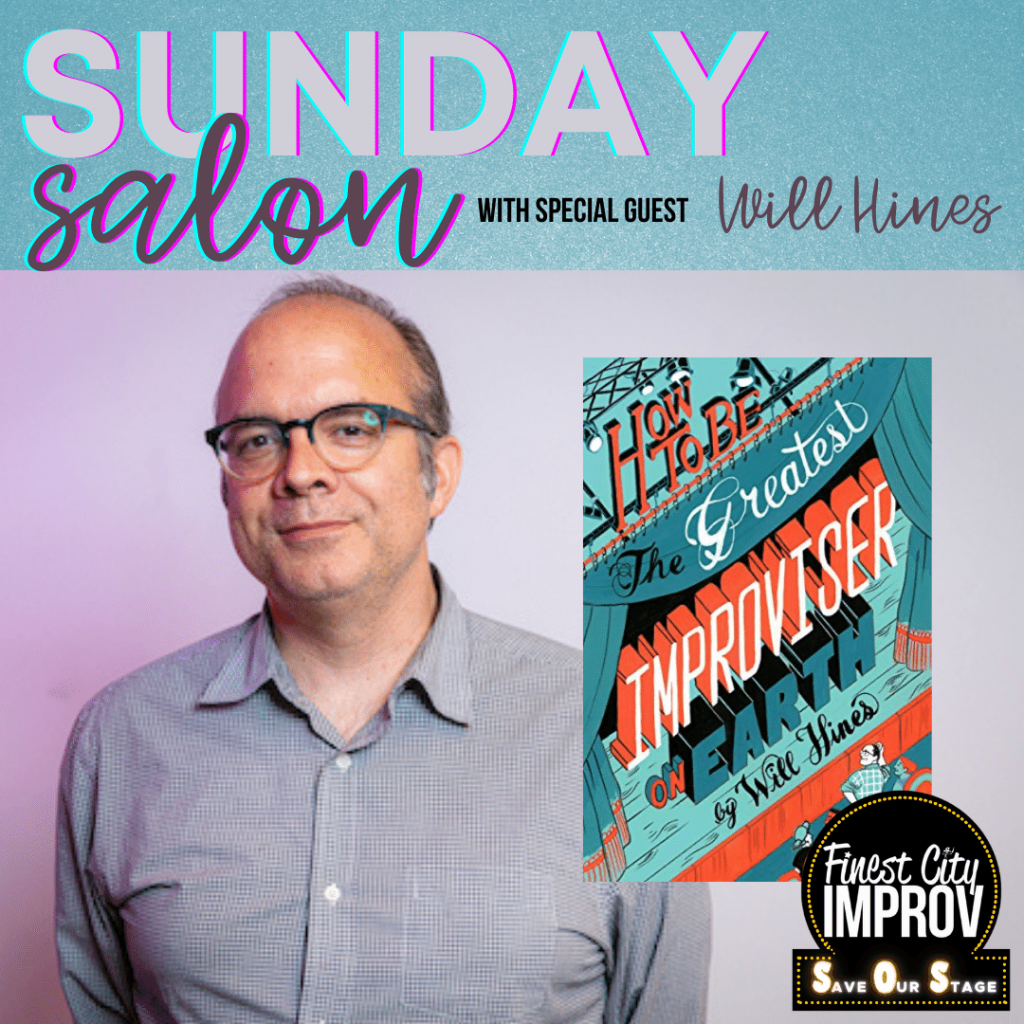 The best part is you only have ONE decision to make… to help save our stage.. and then you get it all… whenever you want it!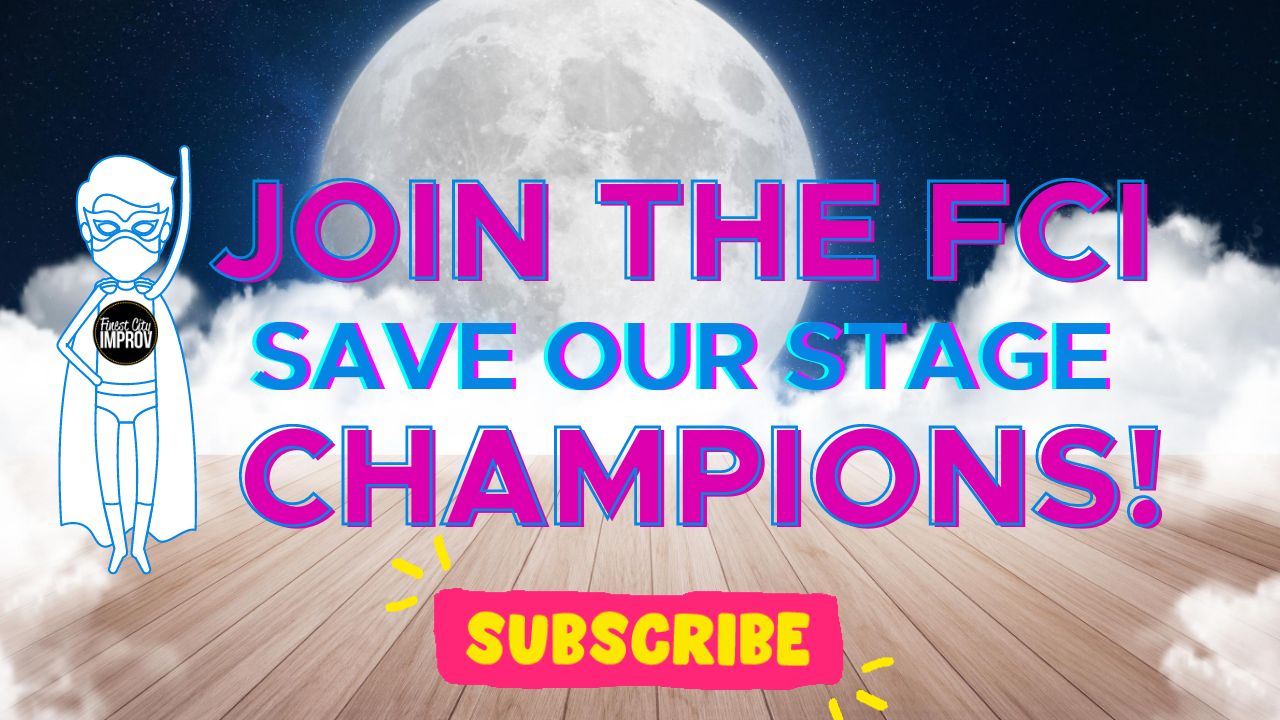 Just ONE teensy commitment and then you can participate in all or none and either way you've made a difference in helping ensure we have a stage post-pandemic. And, of course, you can cancel the subscription anytime. It will renew monthly until you decide otherwise. 
Check out these awesome topics in the group!
Can't swing $25/month right now? We have a $10/month option for anyone that is unemployed. Send us a message for that link.