Funny and Queer Comedy kicks off Sunday, February 23rd for a monthly comedy series. Each month we'll have a full night of comedy featuring queer comedians! Through improv, stand-up, storytelling, drag, maybe even a mime or two, we will use our stage to amplify the voices of queer comedy once a month on Sunday from 7-10:30 pm.
This month we will kick off with a queer improv jam hosted by the improv team The Dungaroos. This is a chance to get on the stage, no matter what your improv experience is and have a great time. Immediately following the jam will be a special performance from The Dungaroos followed by a special show FanFictorious by FCI House Team member Stephen Bowers. He'll be telling an erotic fan fiction story of David Sedaris in Cleveland.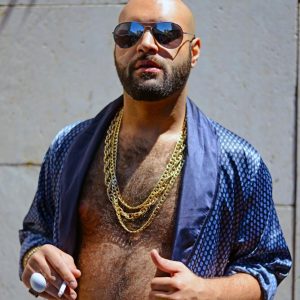 The cast of F.A.Q. Funny and Queer Comedy Improv team makes their debut with an interview-style of improv featuring local corporate event entertainment producer Dangilo Brian Bonilla (aka Dangilogogo). Some of his most notable hosting credits include DRAG ME TO THE DEL, COMEDY TRUMP HATE a celebrity comedy show benefiting Trans- family Support Services and even on the digital series GAY UNDERGROUND.⁠ They'll be improvising his life story, or something resembling it, based on his interview.
At 9pm some of the best queer stand-up in San Diego take the stage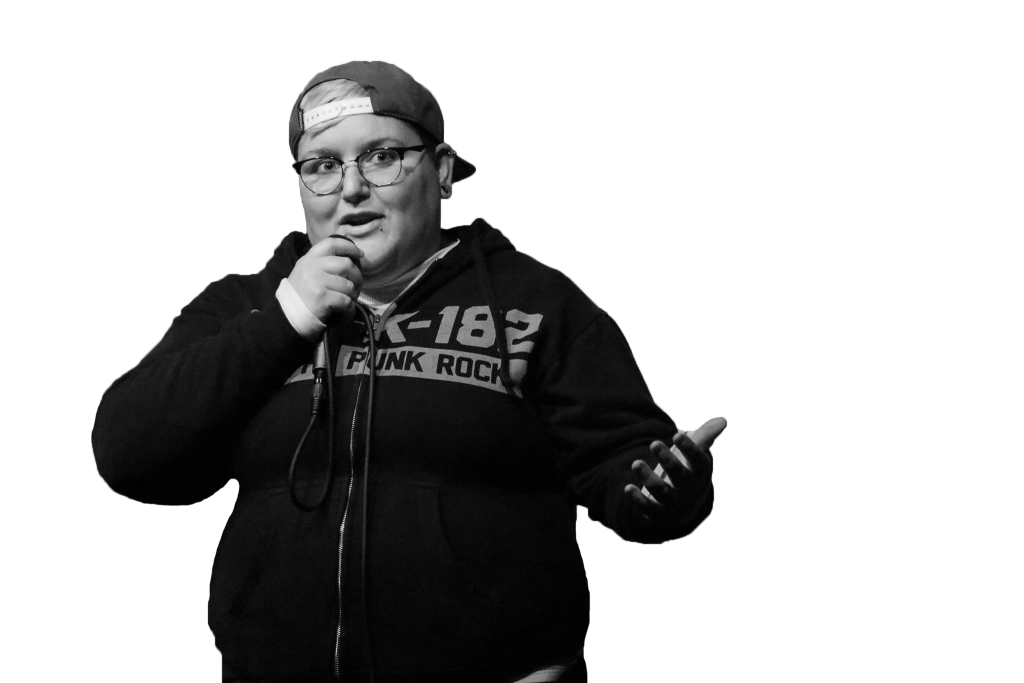 Doors open at 6:30 p.m. 21 + only.
#queercomedy #improv #gaysandiego #hillcrestsd #sandiego #comedy #sundayfunday #laughitout