Improv For attorneys
Earn CLE credits with comedy improvisation!
Thinking quickly, confidence under pressure, and dealing with the unexpected are a few of the skills shared by lawyers and improvisers.  Improv(ed) Legal Skills is a 3-credit Continuing Legal Education experience unlike the stuffy and boring CLE you've slept through in the past.
It walks participating attorneys through the process of improvisation while demonstrating the connections to your legal career. The skills of improvisation support success on all of our stages.  Whether your stage is the courtroom, negotiation table, or client interview, your skills can be improved with an understanding of improvisation.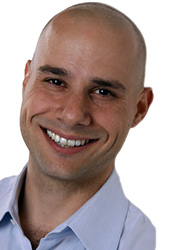 Improv(ed) Legal Skills is taught by Tommy Galan, instructor and performer at Finest City Improv.  Tommy is a performer with over 25 years of experience, as well as an attorney in good standing with the New York State Bar Association. After a decade of practicing law, Tommy returned full-time to his passion for performance and sharing the benefits of improvisation. He is also an award-winning performer whose work has been featured at the New York Comedy Festival sponsored by Comedy Central, The Chicago SketchFest, The Toronto Sketch Festival, Los Angeles Comedy Festival, and Montreal Sketch Comedy Festival.
---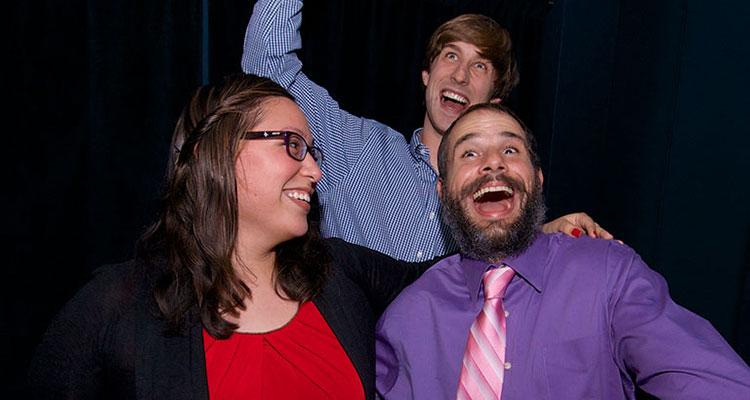 Results
---
Sharpen your ability to listen with emotional intelligence
Communicate effectively both verbally and non-verbally
Easily accept and adapt to every moment and challenge
---
Upcoming Sessions
TESTIMONIALS
---
"Tommy Galan is an asset to any organization, he is a great Improv teacher, especially when it comes to conveying ideas to those in the field of the Law and how Improv applies to the craft of being a lawyer. He is a great speaker with enthusiasm and a sense of what the group needs. He is easy going and always willing to do the work necessary to build something wonderful."  ~Ali Farahnakian, Owner/Founder, The Peoples Improv Theater, NYC, Second City Alum and Former Saturday Night Live Writer
"Relevant, engaging, fun, informative and exciting!" ~Matthew Schneider, Esq.- Proskauer Rose
"Insightful and different from usual CLE." ~Eran Grossman, Esq. – Solo Practitioner
"Tommy is a wonderful improvisational instructor. He is very clear, patient and really finds ways to relate improv to business practices. He is very friendly and good at making everybody in the group feel comfortable. I would highly recommend his services!"   ~Pamela Rubin, Law Student